Radiography
Delivering powerful and robust radiography solutions that meet the versatile needs of today's imaging providers.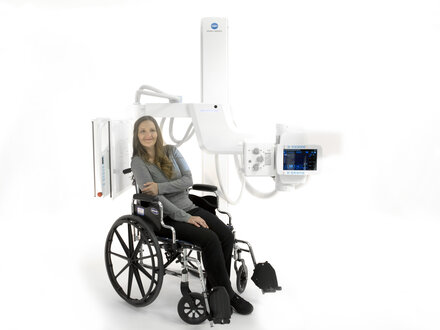 Designed to give you more clinical confidence and patient satisfaction, plus increased productivity and economic value, our award-winning and powerful digital radiography solutions have got you covered.
Digital Radiography
Imagine the possibilities
You demand more. More power. More versatility. More robust technology that adds value through higher uptime and increased productivity. And unique solutions that give you more clinical confidence and patient satisfaction. So, whether you choose a fixed or mobile digital X-ray system or a retrofit, we deliver superb image quality, advanced imaging tools and greater dose efficiency. While maximizing productivity and ROI, our AeroRemote® Insights analytics dashboard and monitoring service let you manage your assets and staff performance in one place.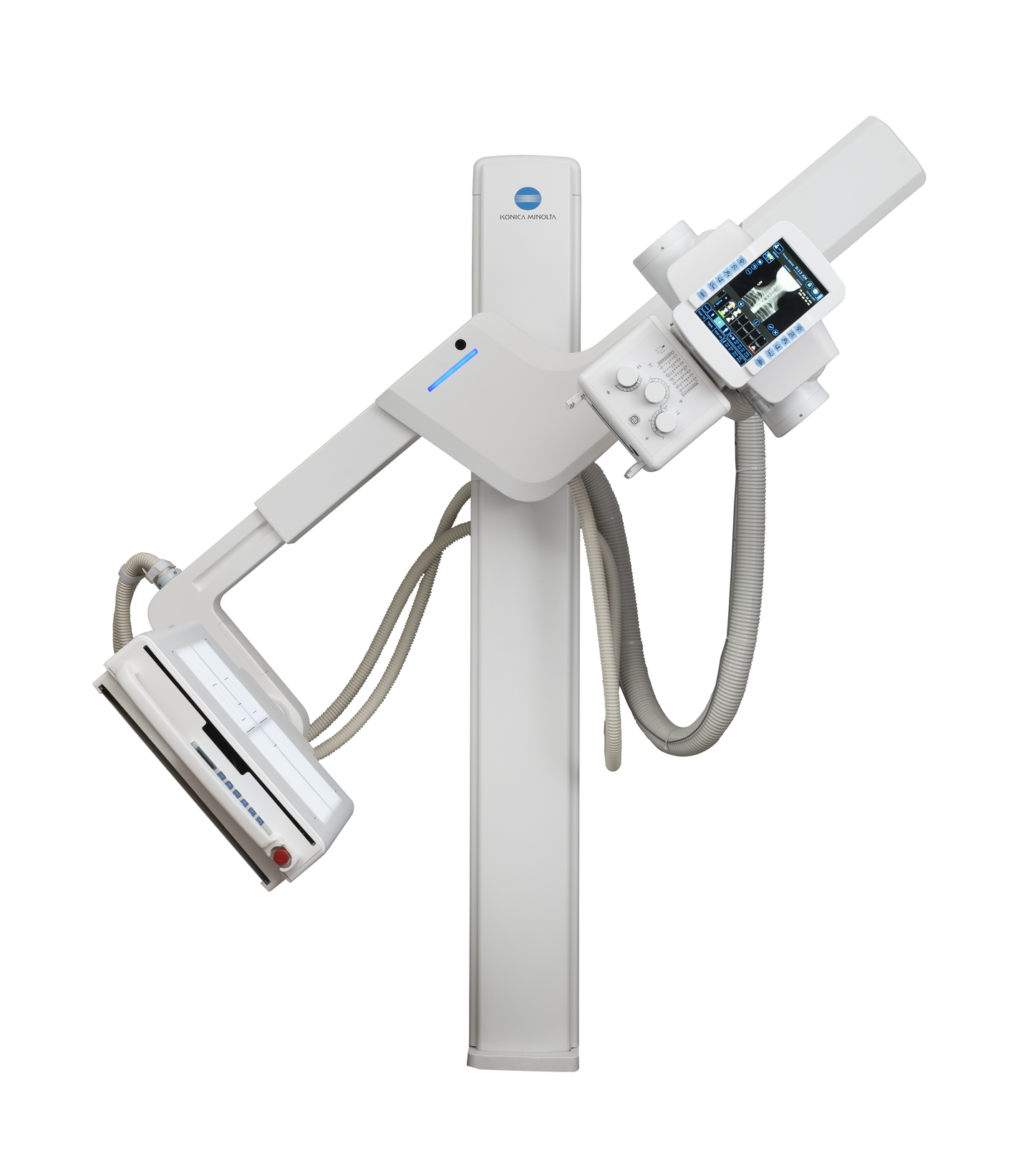 Digital Radiography – Systems
Get a clearer picture
Learn more about how our digital X-ray systems can make life easier for you and your patients. Explore our wide range of systems below.
Digital X-ray Mobile Solutions
We bring the technology where you need it most - with the patient. 
Digital Radiography Retrofits
The simple way to upgrade to DR