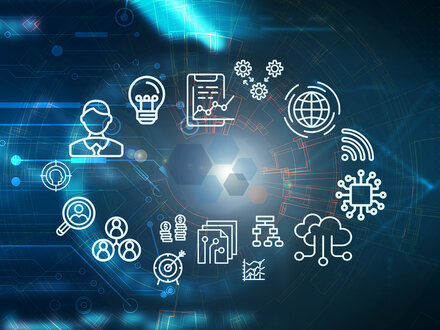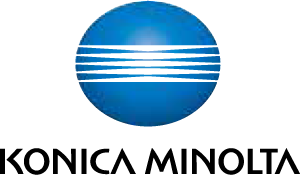 The Creation of New Value
Since we established Our Philosophy in 2003, The Creation of New Value has remained a steadfast management philosophy at Konica Minolta, and this will not change in the future.
We believe in bringing the ideas of customers and society to life through innovation and contributing to the creation of a sustainable, high-quality society, a society where everyone can live with a sense of purpose.
We're committed to delivering meaningful value by expanding upon the imaging and other technologies we've developed and refined through the company's 150-year history. Under guiding our philosophy, Konica Minolta continues to respond to social demands and pursue ground-breaking innovations to meet the needs in our changing times. This is the reason Konica Minolta exists. And what guides everything we do as a company. In doing so, we remain committed to enhancing the corporate value of Konica Minolta.
The Konica Minolta Philosophy is our core philosophy, comprised of our Management Philosophy, Our Vision, the 6 Values representing our corporate culture of value creation, and our Brand Proposition.
Giving Shape to Ideas is our promise to our customers that we will give shape to people's desires through imaging. In giving shape to the ideas of our customers and society as a whole, we will help realize a high-quality society and a new future for the world's businesses and lifestyles.