Sustainability & Environment
Our commitment to the planet and society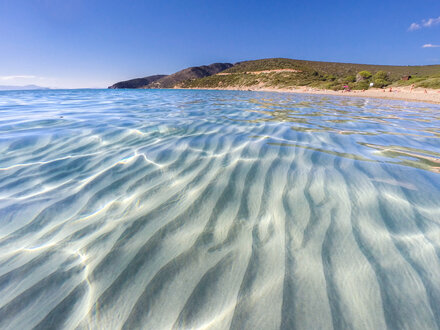 Striving for Significant Emissions Reduction
In January 2009, Konica Minolta Global launched a new program and long-term environmental goal, Eco Vision 2050; a reduction of CO2 emissions of 80% from its worldwide business activities by the year 2050. This initiative to reduce CO2 emissions included collaborating with external stakeholders, such as suppliers, customers and society to attain this goal.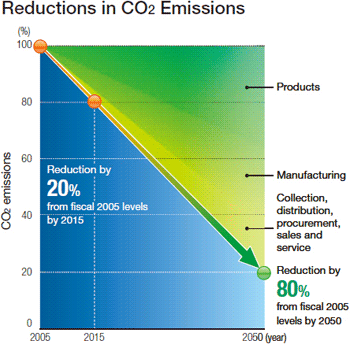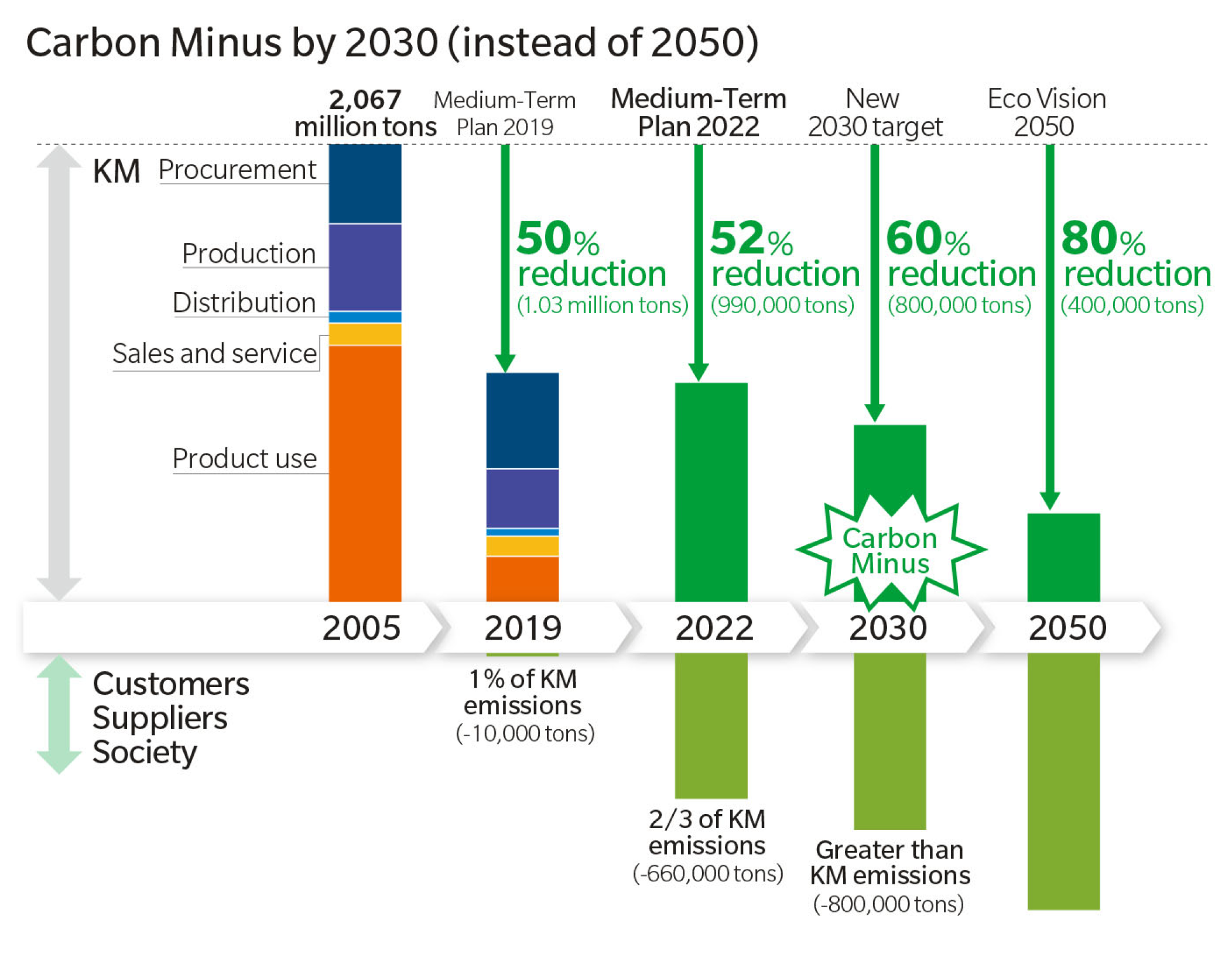 Konica Minolta to Achieve the Carbon Minus Goal in 2030, Ahead of the Original Target Year, 2050
In 2017, Konica Minolta updated its CO2 reduction goal to achieve Carbon Minus status by 2050. The company recently announced it will reach this goal by 2030, 20 years earlier than the original date of 2050 by accelerating the process of reducing CO2 emissions from internal and external sources as part of the Digital Transformation (DX) initiative. DX is a key priority for today's businesses and Konica Minolta is keeping in step with society's needs by also helping its customers succeed with their DX initiatives. The company is confident that DX will be effective in drastically reducing CO2 emissions and enable achievement the goal by 2030.
Konica Minolta has implemented Three Green Activities as part of its effort to realize the medium-term environmental goals. First, the Green Products Certification System promotes the development of environmentally responsible products. Second, the Green Factory Certification System allows for a comprehensive evaluation of its production sites' environmental activities. Third, Green Marketing activities ensure sales companies around the world make and execute environmental activity plans that are closely tied to their local areas. The Konica Minolta Group is working to bring about environmental innovations through the Three Green Activities.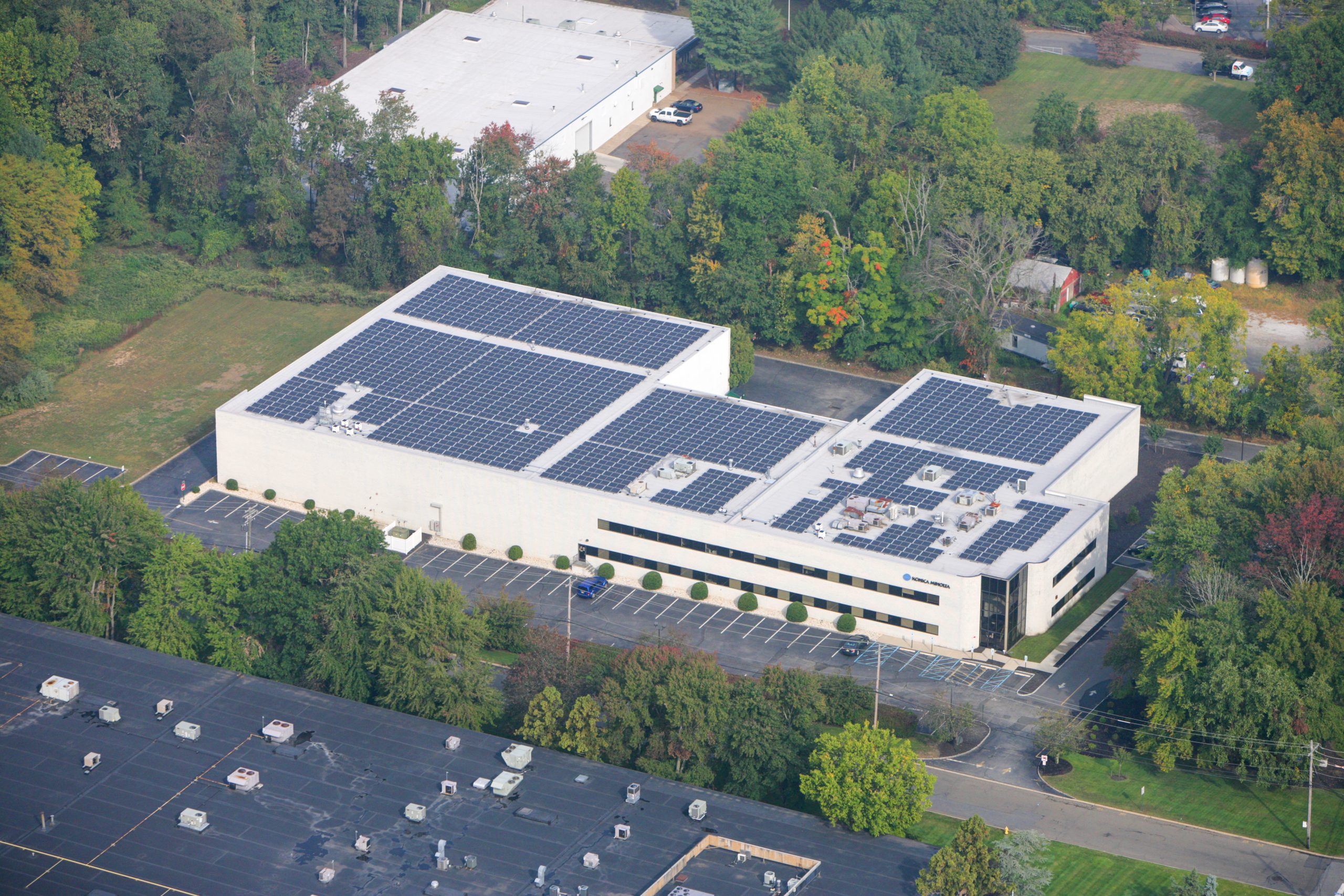 Konica Minolta Recognized as the Bronze Class of the S&P Global Sustainability Awards 2022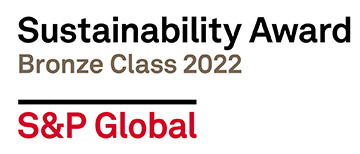 Konica Minolta earns GOLD Level Recognition Medal in EcoVadis Sustainability Ratings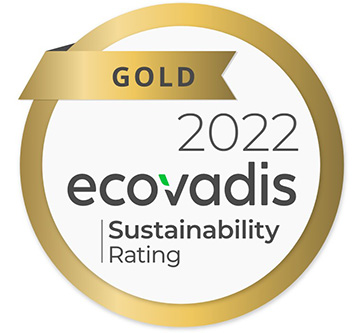 Konica Minolta selected for the 2022 CDP Supplier Engagement Leader Rating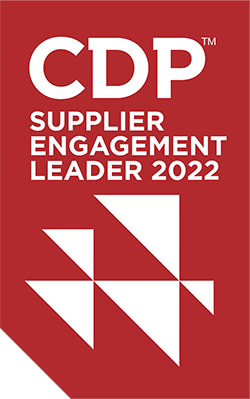 2021 SEAL Business Sustainability Awards
Winners of the 2021 SEAL Business Sustainability Awards, celebrating their leadership, transparency, and commitment to sustainable business practices.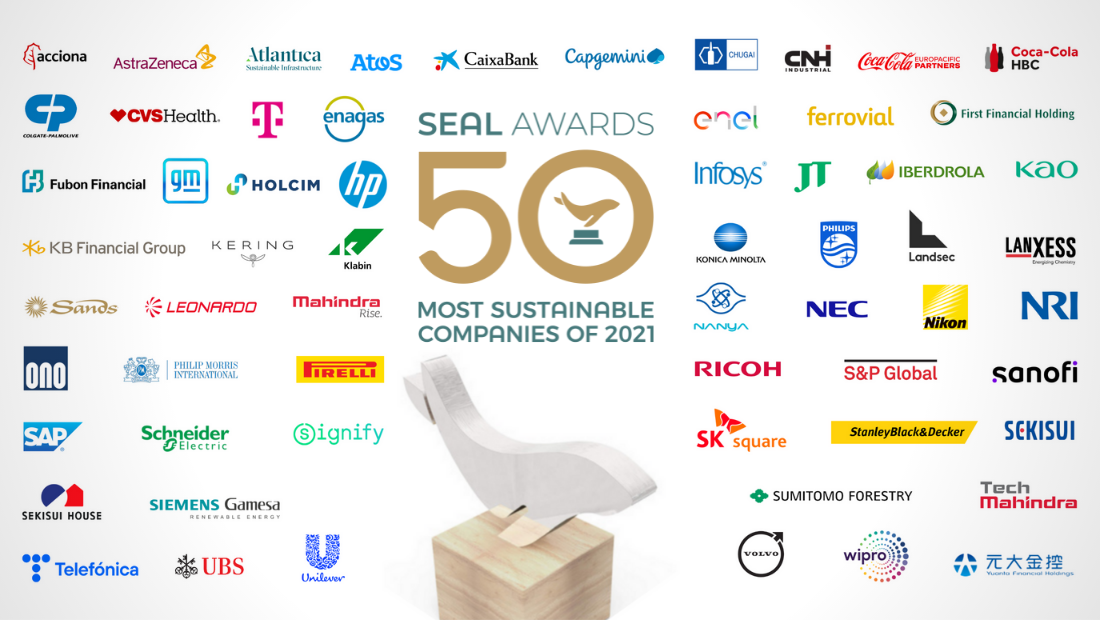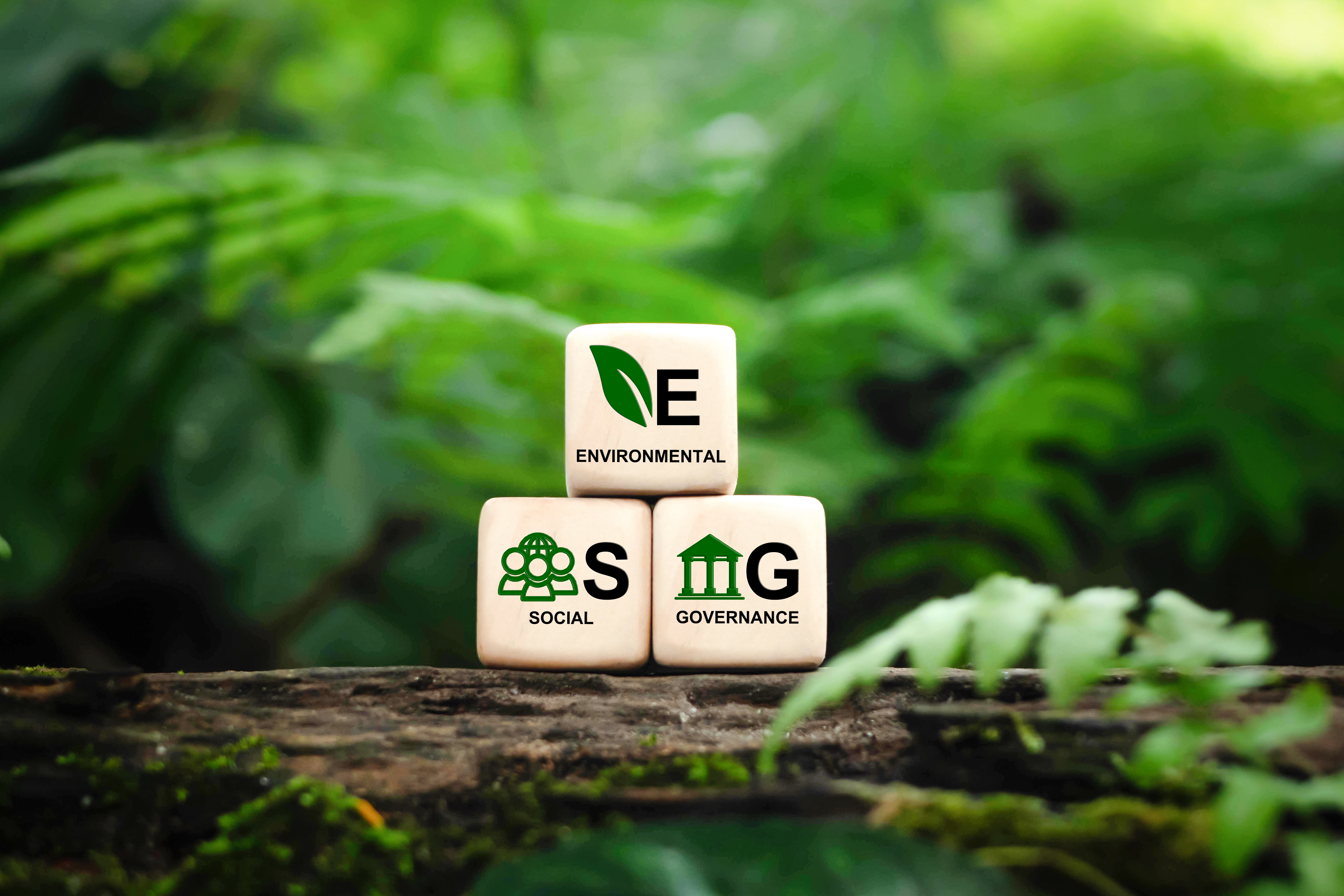 Here are some additional resources to find out more about Konica Minolta's commitment to our environment.