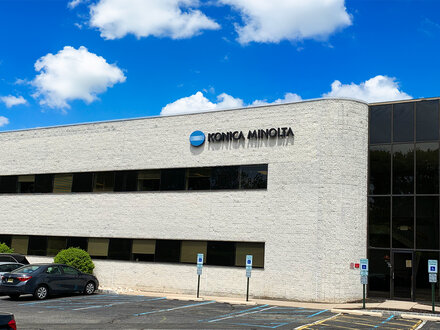 About Konica Minolta Healthcare Americas
Konica Minolta Healthcare is a world-class provider and market leader in medical diagnostic imaging and healthcare information technology. The company's focus is to contribute to life changing advances through the transformation of primary imaging, allowing the invisible to be seen. Primary imaging, the most commonly used medical imaging technologies, include X-ray, ultrasound and imaging management systems.  By advancing these readily available technologies, we can bring greater diagnostic capabilities to the greatest number of people.
With 150 years of endless innovation, imaging is in Konica Minolta's DNA. From roots as a camera and film manufacturer, the company has cultivated its own technologies and continues to evolve techniques for visualizing what is not visible. Innovation allows the company to be a strong strategic partner, understanding what value means to customers and how Konica Minolta's innovations can address specific needs and lead to better decisions, sooner.
Konica Minolta Healthcare Americas, Inc., headquartered in Wayne, NJ, is a division of Konica Minolta, Inc., a nearly a $10B global company with over 40,000 employees in 150 countries. New value creation for customers and society is it's guiding philosophy across all divisions and all geographies.