Diversity and Ethics
Upholding a culture that truly values differences and places a premium on inclusion.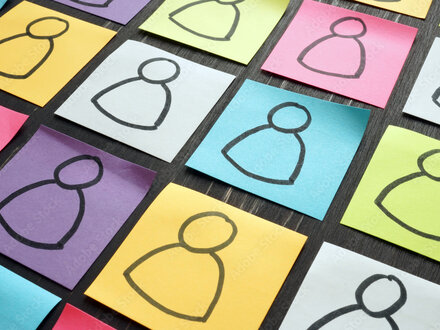 Equal Opportunity Across the Board
Empowering every individual to achieve greater opportunity, growth and success.
Konica Minolta is committed to upholding a culture that truly values differences and places a premium on inclusion. This is how we approach our business – and we entrust this high standard to all of our employees. As an organization dedicated to leveraging the unique talent of every individual, we advocate the principles of equal opportunity for all and are committed to the ideals of fairness, opportunity and mutual respect.
We value the unique perspectives and experiences of every employee, and we are working hard to ensure Konica Minolta is a welcoming and rewarding place to work for people of all identities and backgrounds.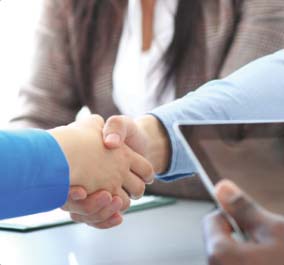 You want a relationship with a business partner you can trust. The challenge is finding one. Look no further. In all of our relationships, Konica Minolta is committed to the highest level of corporate ethics as reflected in our corporate values. Given the opportunity, we'll prove to you that we're the real deal when it comes to being a trusted partner.
Konica Minolta's Ethics Hotline
Konica Minolta's Ethics Hotline is available 24 hours a day, seven days a week, and 365 days a year. The Ethics Hotline is administered by Lighthouse Services, Inc., a third party provider. All callers may remain anonymous if they wish. If you are concerned about something that may be illegal or unethical at Konica Minolta, we encourage you to submit a report by phone or email to the Ethics Hotline.
To report violations or potential violations of federal, state or local law, immediately notify the Konica Minolta Ethics Hotline from anywhere in the United States, Canada, Puerto Rico, or the Virgin Islands at 1-866-604-1225, or at reports@lighthouse-services.com.
Once your report has been submitted, it will be immediately forwarded to the appropriate individuals for investigation. Every concern raised will be investigated, either internally or by an independent third party.