Digital X-ray Mobile Solutions
You demand quality on the move. Our Digital X-ray Portable Solutions are ideal for mobile imaging. The advanced panel technology can offer mobile users significantly enhanced image quality and speed compared to currently available mobile CR solutions, as well as a smaller footprint. The panel is available in both Cesium and Gadolinium technology and is available as a retrofit solution to your current mobile X-ray system or with a new X-ray system.
Increase your exam delivery speed
Transmit images instantly and securely
Lightweight and portable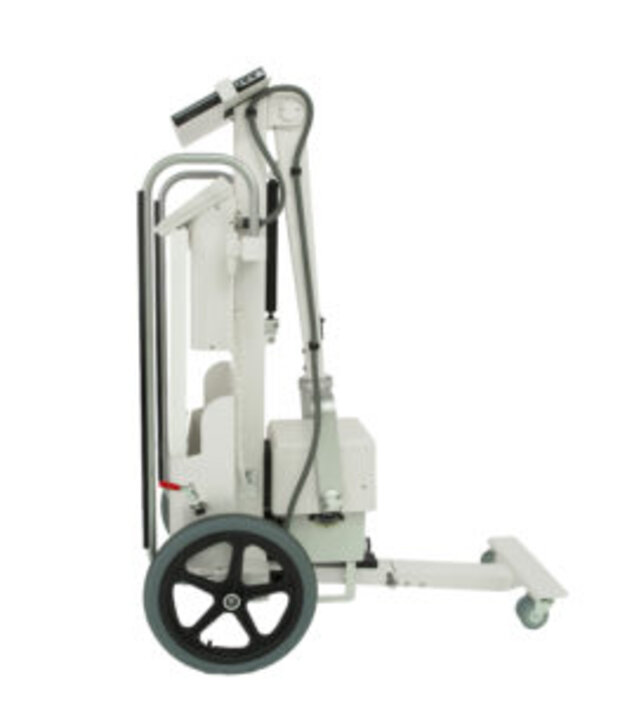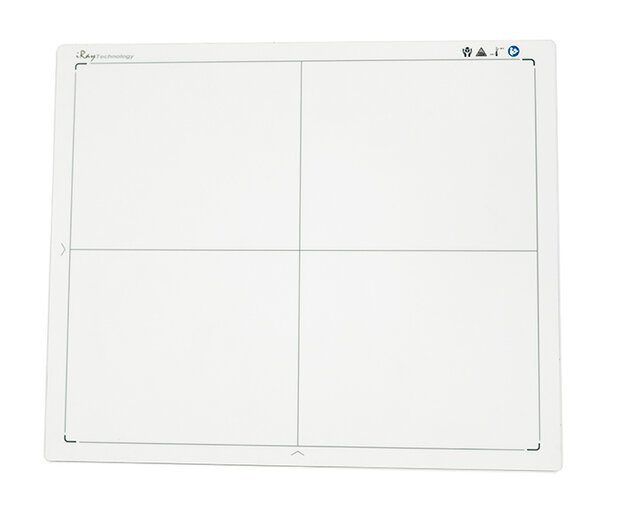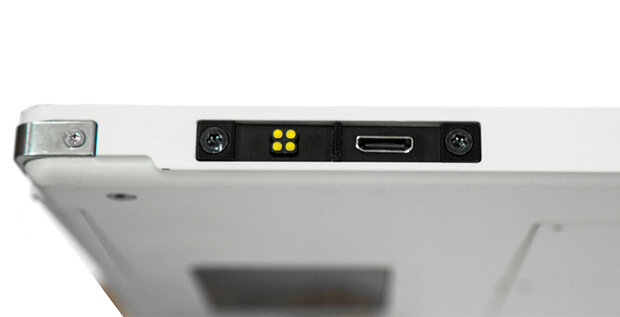 Improve your efficiency with our Digital X-ray Portable Solutions.  Increased exam delivery speed supports higher throughput, potentially resulting in increased revenues. The higher rate of exams translates directly to you being able to visit more facilities in a day, which can result in additional portage reimbursements.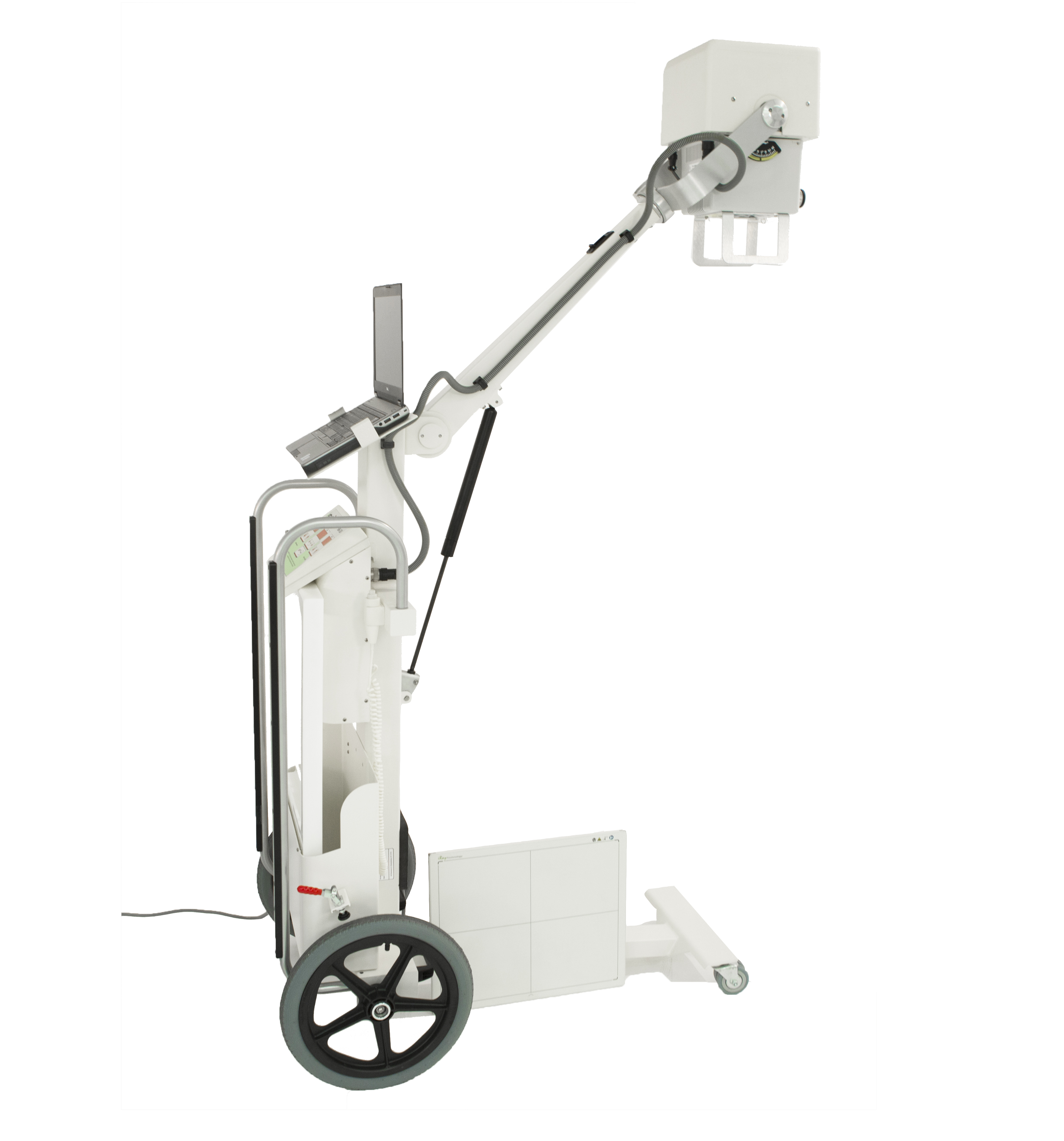 Transmit images instantly
You're able to transmit images instantly and securely over cellular or WiFi connections with our Digital X-ray Portable Solutions – without the need for costly VPN devices. The mobile transmission software makes it easy for you to deliver prompt turnaround times for exam reading, while secure image encryption ensures you're HIPAA compliant.
Designed to make life easier for mobile users, the Digital X-ray Mobile Solutions kit features the lightweight wireless panel along with the reliable SR130 portable X-ray system. The digital package uses a mounted laptop tray and convenient panel slide to hold the laptop and the panel. What's more, the wireless panel is available in both Gadolinium (GOS) and Cesium (CSI) technologies.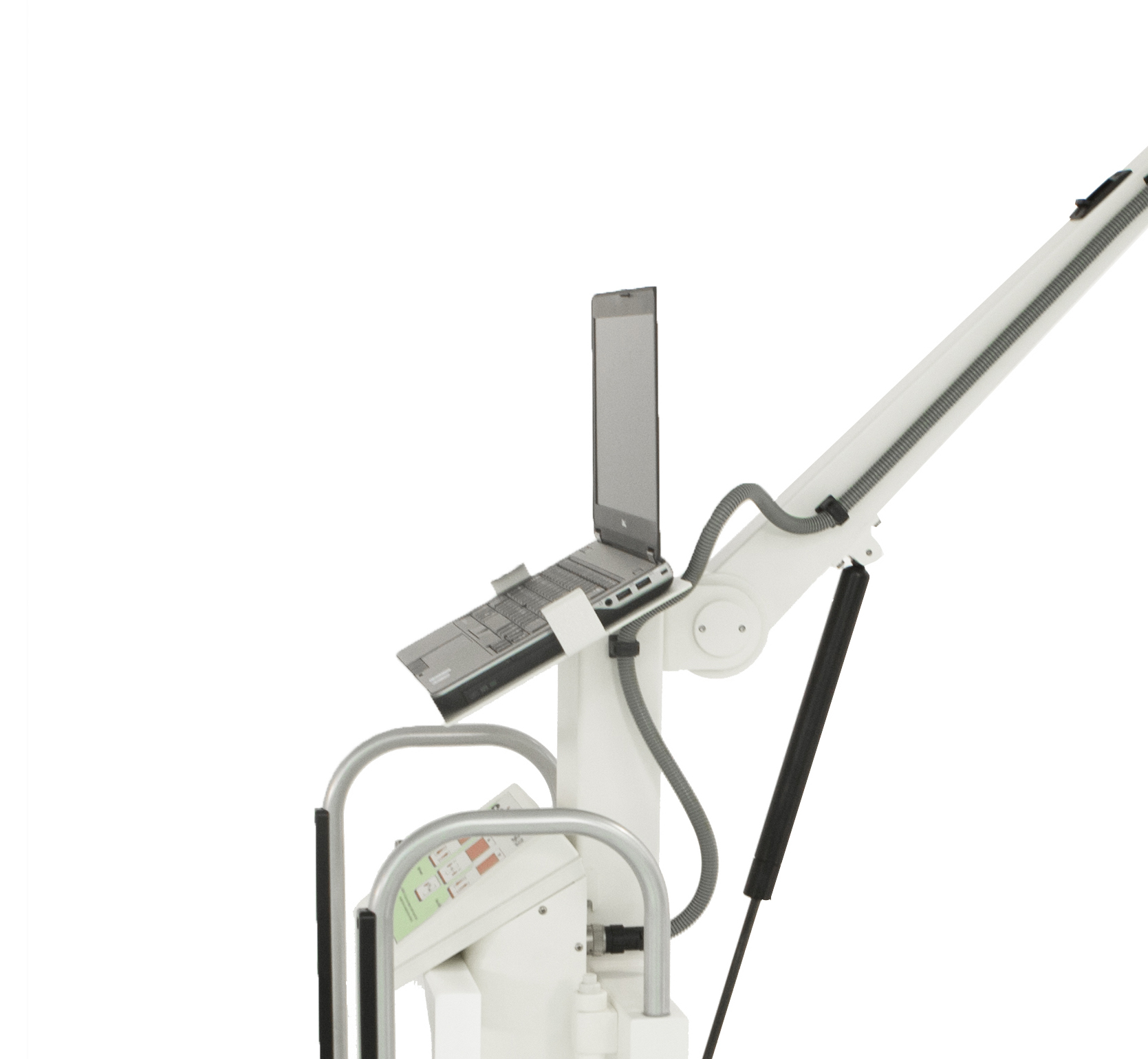 Get in touch about Digital X-ray Mobile Solutions