AeroDR Retrofit Portable Solution
Need to modernize? Turn your current portable X-ray system into a digital wireless solution with our new portable upgrade kit. It's both efficient and economical. 
A simple digital wireless solution
Stress-free for you and your patients
Quick and easy to share X-rays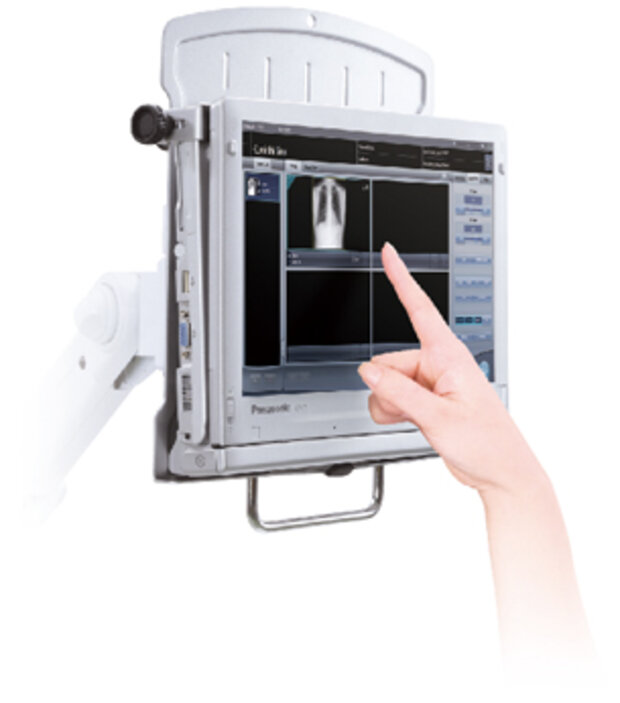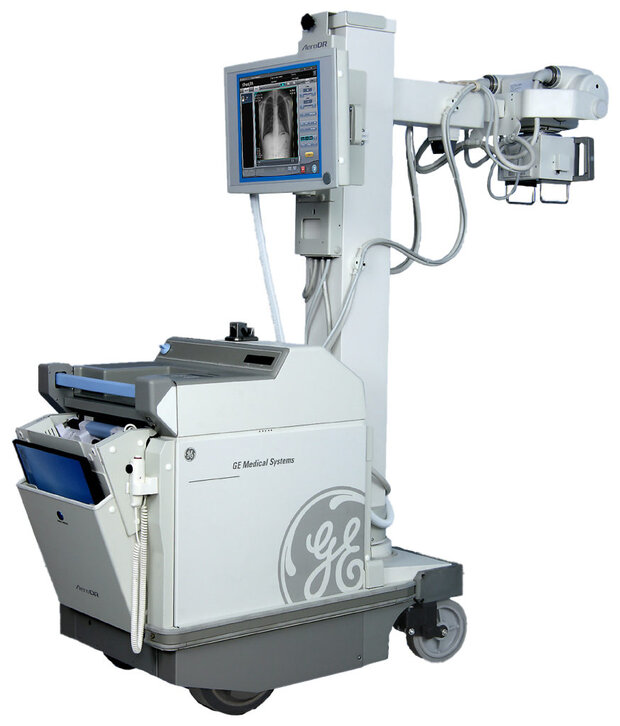 You're able to turn your current portable X-ray unit into a digital wireless solution quickly and easily with the clever design of the AeroDR® Portable Retrofit unit.
You and your patients will enjoy stress-free experiences with the AeroDR. The lightweight and cable free operation of its wireless digital flat panel detector system allows for easy patient and image detector positioning, while reducing patient discomfort during portable procedures.
You can determine if re-exposure is needed before leaving your patient's side with the AeroDR portable imaging console, which allows you to QC the X-ray – image preview is delivered in approximately 3 seconds. The built in AeroDR roaming feature lets any AeroDR panel be shared between portable use, as well as in other general radiography rooms. The design of the AeroDR also makes it ideal for use in surgery and operating room environments.
Get in touch about AeroDR Retrofit Portable Solution