Healthcare IT
Superior infrastructure for managing data across the imaging workflow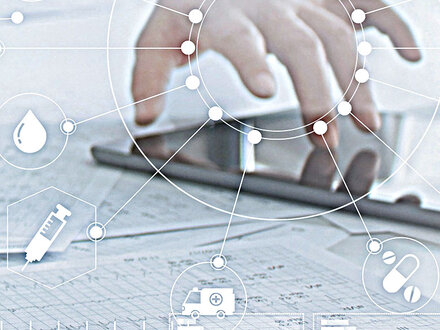 The Evolution of Healthcare IT has Reached Medical Imaging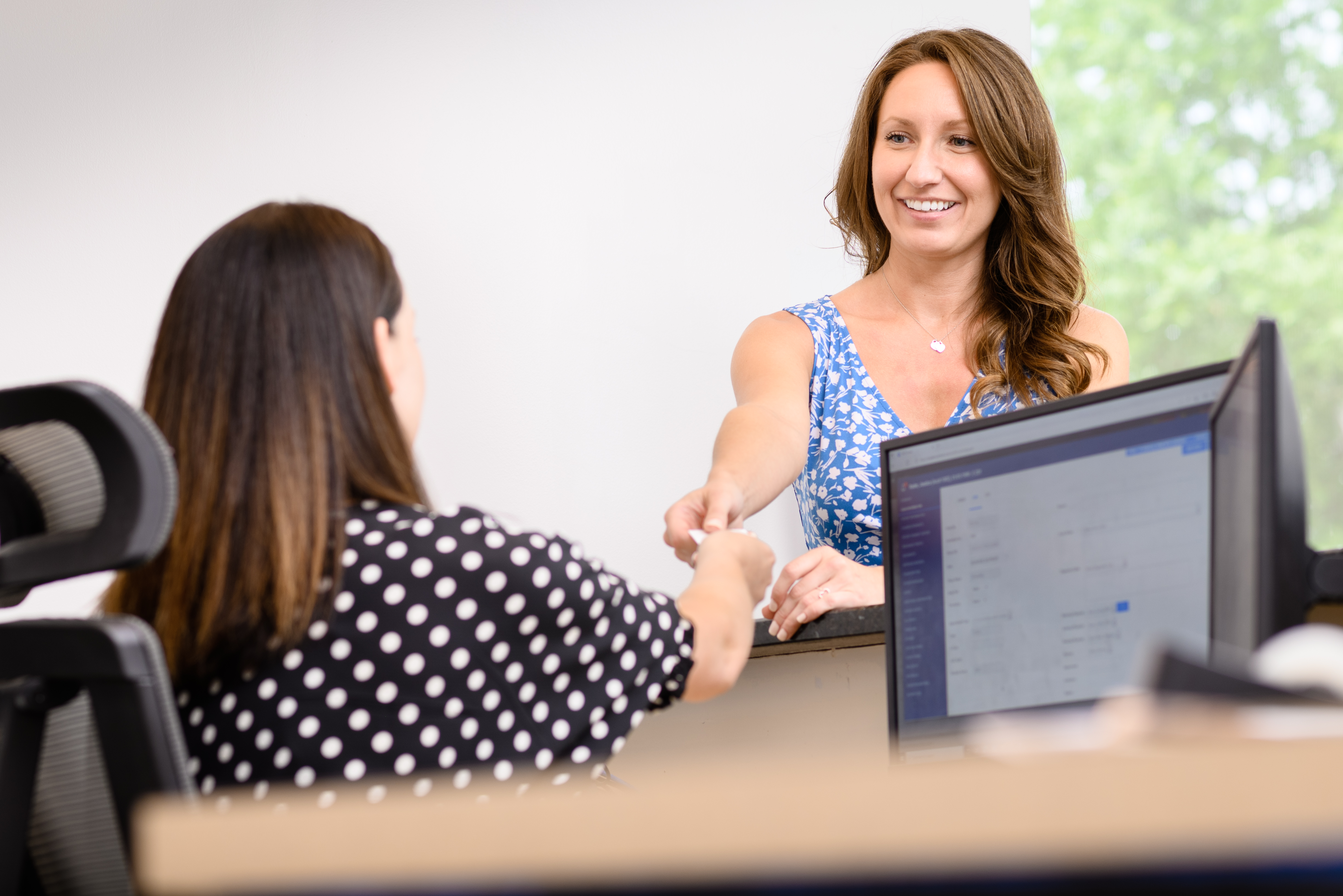 Scalable and customizable to the exact requirements of your practice, our leading IT solutions manage medical imaging and patient data right across the healthcare spectrum, including PACS, RIS, specialty viewers and Billing.
Our Healthcare IT software solutions are packed with the all the speed, security and flexibility you need, offering advanced features like Server-Side Rendering, Diagnostic Zero Footprint anytime/anywhere viewing and a single integrated database across all modules.
Challenged with missed authorizations and rescheduled visits? Watch our roundtable discussion to learn more.
Konica Minolta Healthcare and ImagineSoftware take a look at automated prior-authorization technology featuring an integrated, embedded workflow within Exa® RIS to obtain the authorization.
In this roundtable conversation, gain insight from industry experts on how to leverage technology to improve the authorization process and what to consider when implementing changes with staff.
Single Integrated Database
Konica Minolta's Exa Platform offers a truly integrated user experience. The patient chart is unified across all modules, so whenever a change is made to a patient or exam record, the updated information is automatically reflected across the entire platform's data set.
Server-Side Rendering = Speed
The Exa Platform's Server-Side Rendering means the server is doing all of the work instead of each individual workstation. DICOM data does not need to transmit to each workstation because it is all done at the server. There is no pre-fetching required and this results in fast access regardless of the internet connection. You can now immediately receive all relevant data that is desired by the physician, rather than pre-fetching all data and slowing connection speeds. Server-Side Rendering increases system speed regardless of the larger file sizes from newer acquisition modalities. Server-Side Rendering also helps to reduce the workstation hardware technical requirements, because the server is taking on the workload of image rendering. This will extend the performance of existing PCs.
Exa's diagnostic Zero Footprint (ZFP) Viewer offers full diagnostic toolsets and viewing capabilities from any computer. ZFP allows for immediate viewing on any consumer grade PC with no downloads, plugins or installations necessary. Software updates are now implemented across all users instantly through the centralized software.
Securing patient data is of the utmost importance. At Konica Minolta we are dedicated to keeping your critical information safe from vulnerabilities. With no data transferred to or stored on workstations, Exa minimizes unwanted exposure to patient data, while still allowing immediate easy access.