Exa Ortho
View Orthopedic Images from anywhere, securely and quickly with Exa® Ortho.
Full range of precise orthopedic measuring tools and related features

Templates for fracture treatment, joint replacement and deformity correction procedures through integration with OrthoView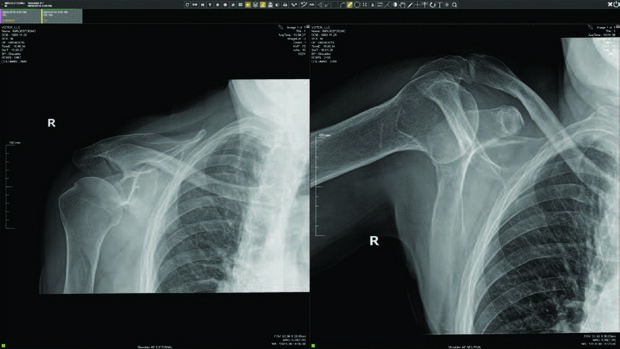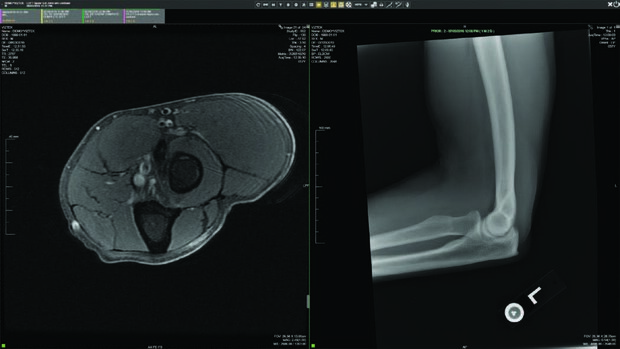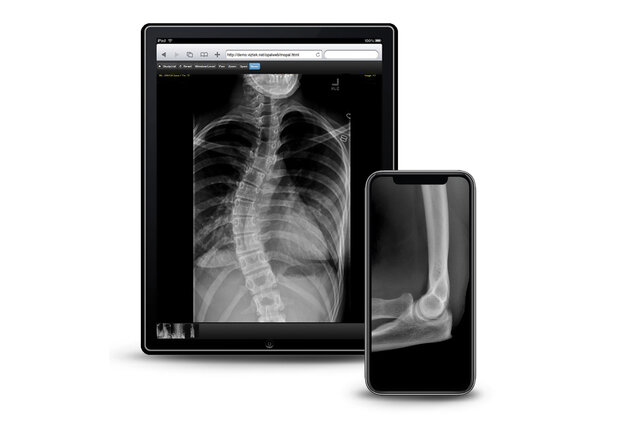 Exa Ortho uses a diagnostic Zero Footprint Viewer which allows for easy access to images from the operating room as well as all exam rooms. There are no downloads, plugins or installations necessary to view and manipulate images from any consumer grade computer using any operating system or web-browser. The Zero Footprint Viewer also means that software updates are implemented across all users, instantly.
Server Side Rendering means that the work to access images is done at the server and not at each individual workstation. This gives orthopedic practices the flexibility to use existing exam room computers or tablets to show patients their images. The Server Side Rendering technology also makes access to priors extremely fast as DICOM data does not need to be transmitted to each workstation.
No prefetching is required which means fast access. You can now immediately receive all relevant data the physician requests, rather than pre-fetching all data and slowing connection speeds.
Exa Ortho features a full range of measuring tools including distance, angle measurements, and spine labeling. Pre-operative planning is made simple by enabling selection and storage of key images from multiple exams into an easily accessible patient planning file.
Exa integrates with any existing EHR allowing users to view images from completed exams from within their EHR. Patient demographics import seamlessly, helping avoid any duplicate data input issues.
Get in touch about Exa Ortho