Exa Cardio
Exa® Cardio employs diagnostic Zero Footprint Viewing and Server-Side Rendering technology designed to provide speed and ease of access to cardiac images including echocardiograms
Echocardiogram and stress echocardiogram viewer

User-configurable reporting templates with DICOM SR auto-population of ultrasound exam data

Remote reading of large video files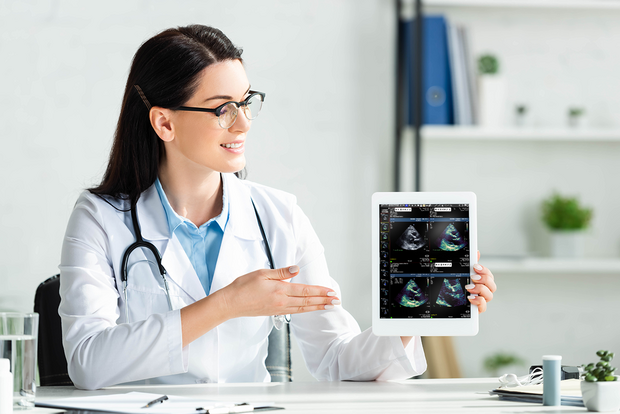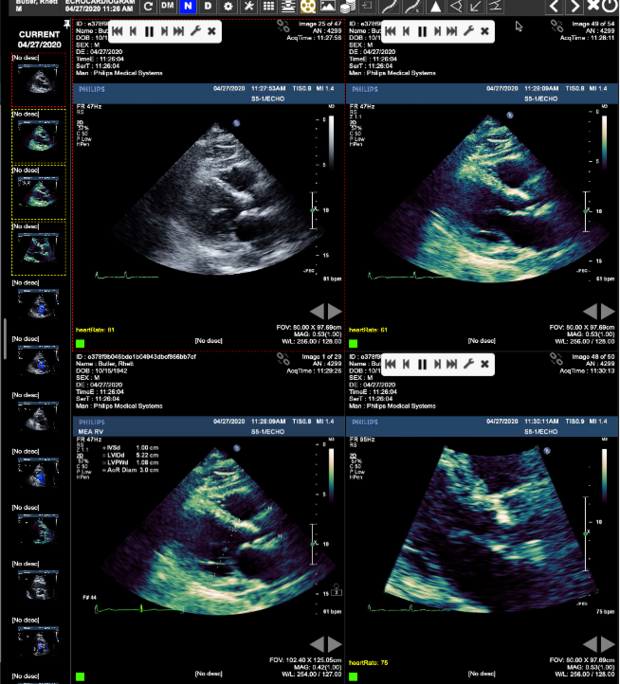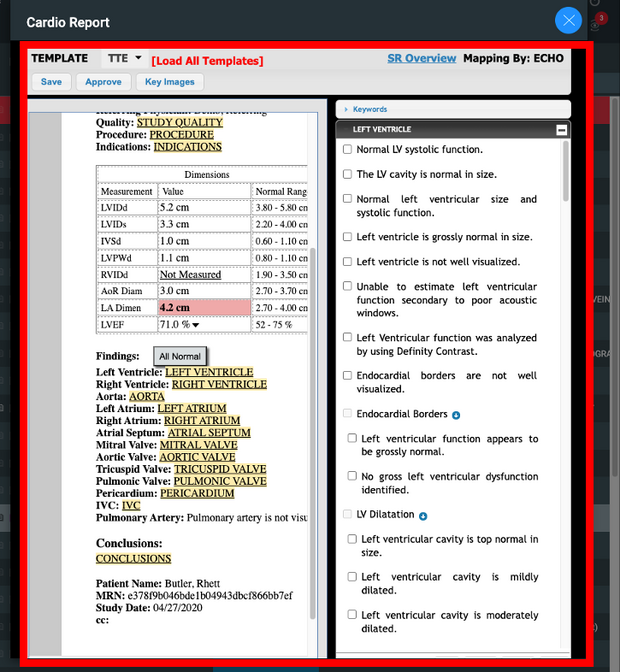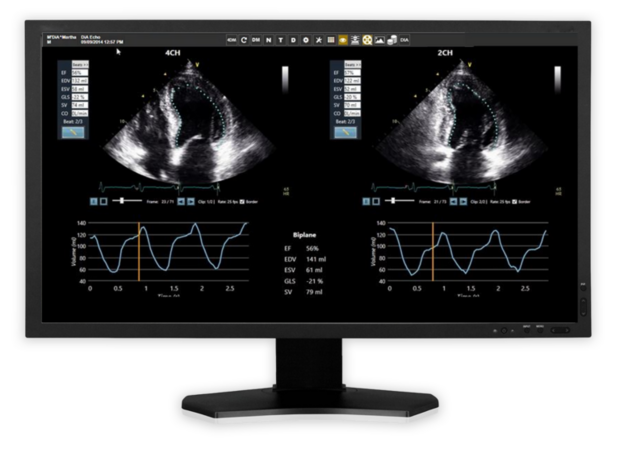 Exa simplifies Healthcare IT through anywhere-access of all key functions. Users can customize viewing formats and view side-by-side, synchronized-playback of stress echocardiograms. Structured Reporting is user friendly and can be customized per site. Server-Side Rendering and Zero Footprint viewing means no software installation or upgrading is required on individual workstations. Exa also works with INVIA 4DM for quantification, review and reporting of nuclear cardiac studies.
Exa also provides advanced reporting capabilities including:
DICOM Structured Reporting (SR) with auto-population of measurements and calculations

Structured data entry with tree style point and click that requires no typing

Integration with 3rd party software for post processing of nuclear cardiology and 3D/4D echocardiograms
Automated cardiac ultrasound analysis
LVivo Toolbox – AI-based Cardiac Ultrasound Analysis in one click

Ejection Fraction, Strain and Segmental Wall Motion analysis
As with all Exa Platform modules, Exa Cardio shares a single integrated database with the others to streamline and simplify patient data entry.
Exa Cardio can be configured as a standalone viewer to supplement existing PACS investments or as a complete PACS solution.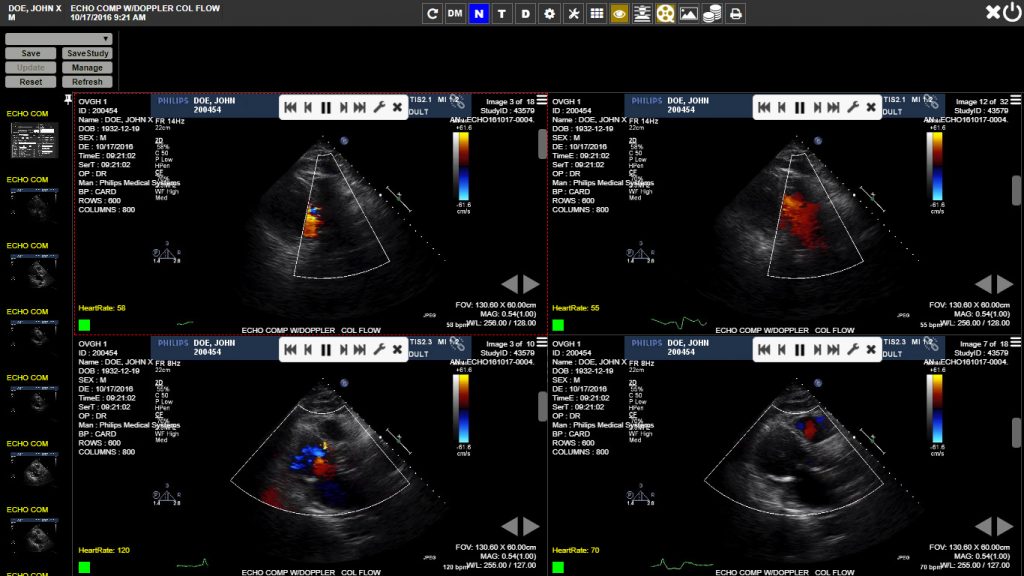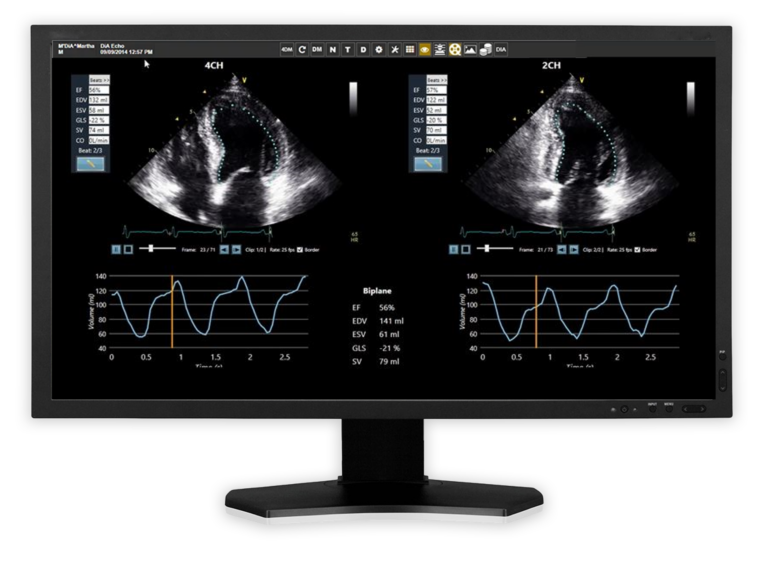 Get in touch about Exa Cardio