Exa Mammo
View images from any modality and any vendor with Exa® Mammo*
Tailored for 3D mammography

No need for a separate mammography workstation

Works as a standalone solution or supplements existing PACS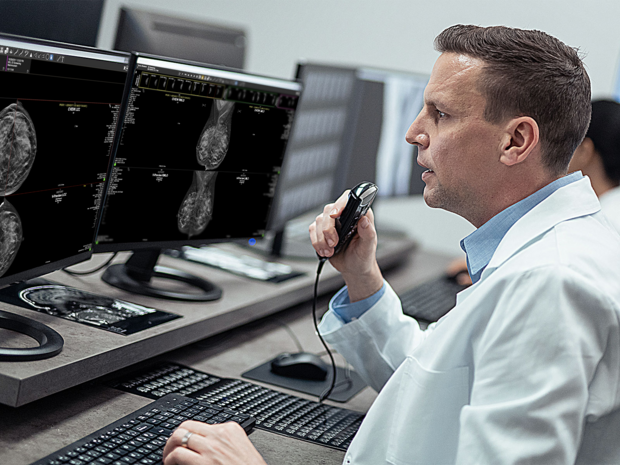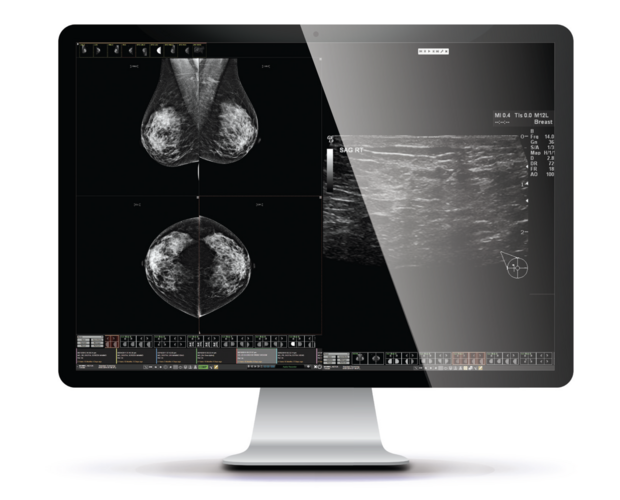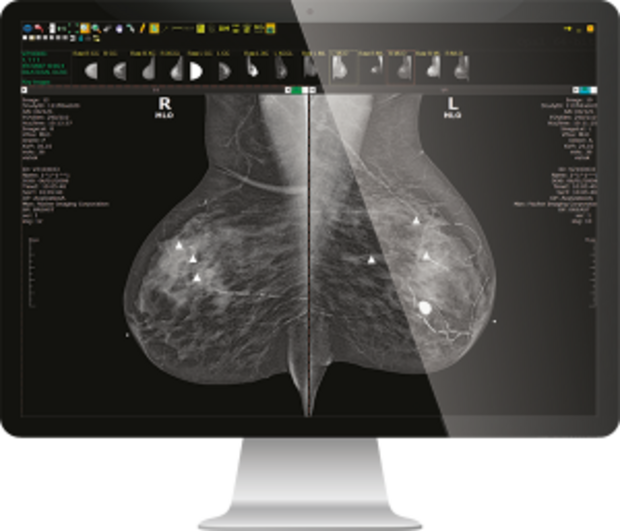 Facilities can now immediately receive all relevant data required by the physician, rather than prefetching all data and slowing connection speeds.  Server-side rendering enables system speed regardless of the larger file sizes, like 3D digital breast tomosynthesis. Exa Mammo can be configured as a complete image management solution or as a standalone viewer to supplement existing PACS investments.
The mammography viewing station comes with standard PACS tools in addition to features dedicated for mammography

Auto-Orient Mammograms for fast and easy viewing
Quadrant Zoom: single key-click access
Synchronized Zoom
Chest wall justification: auto back-to-back breasts
Invert tissue
Measurement tools
CAD Counter
Integrated report dictation option

Integration capabilities with CAD vendors, Structured Reports and GSPS

CAD reports stored as DICOM structured reports w/patient files
CAD is launched from tool bar

Configurable with any monitor

Simultaneous gray scale and color monitor capabilities from different modalities

Advanced hanging protocols with mammography comparison functionality
Left and right images are matched with pertinent priors
Mammography tracking and reporting is offered through integrated third-party software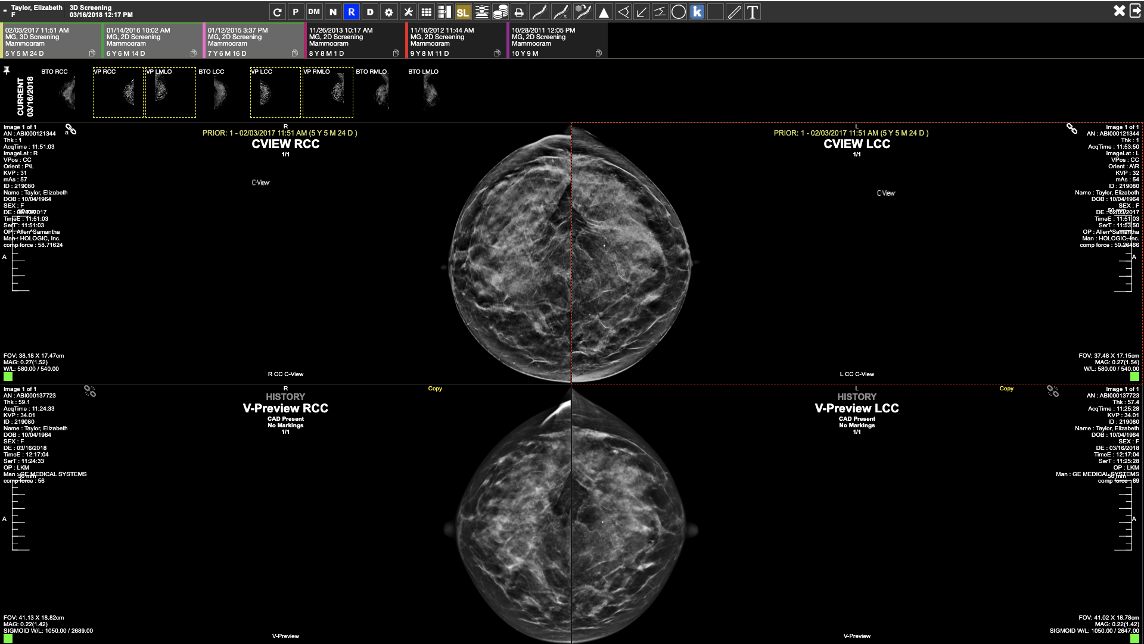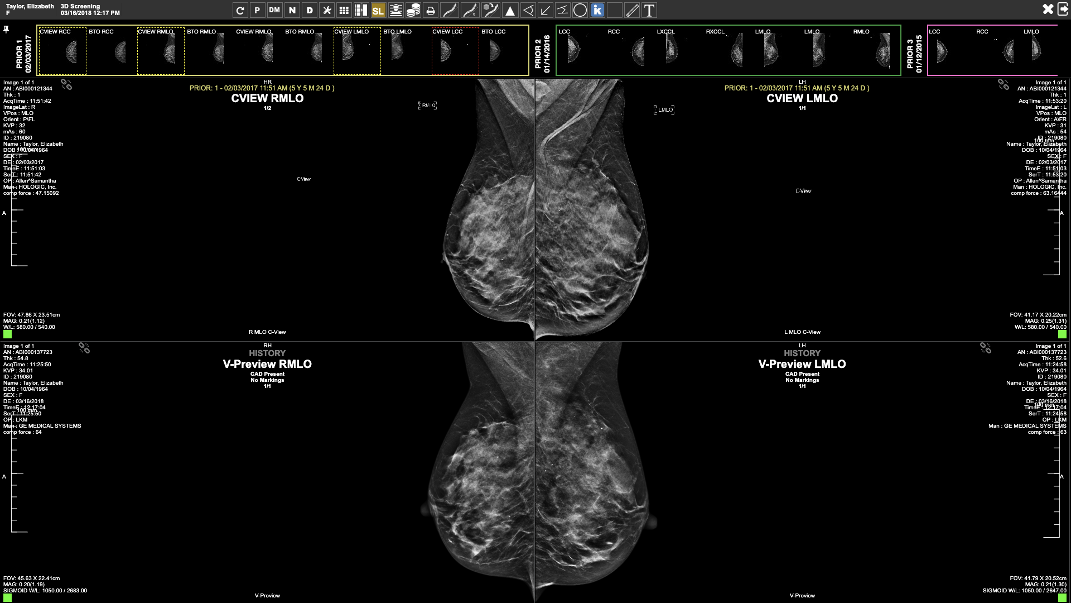 Exa's Zero Footprint Viewer makes integration with third-party tracking systems easier than ever. A web-based system makes for a seamless pairing with all major tracking, CAD, or density identification software.
Exa Mammo is available as a complete PACS solution or as a standalone viewer to supplement existing PACS investments. Many new 3D Mammogram modalities leave users with a single dedicated workstation to view images. With Zero Footprint viewing, radiologists can view 3D images from any Web-enabled device.*
*Mammography images should only be viewed with a monitor approved by FDA for viewing mammographic images. For primary diagnosis, post-process DICOM 'for presentation' images must be used.
Get in touch about Exa Mammo