Exa Lite PACS
Exa® Lite PACS is built on the proven Exa Platform for fast access to images from any device scaled and tailored to meet the needs of hospitals, clinics and imaging centers in Latin America
Entirely web-based, Zero Footprint (ZFP) imaging software platform with server-side rendering for fast access to images form any device

Robust radiology report module is built in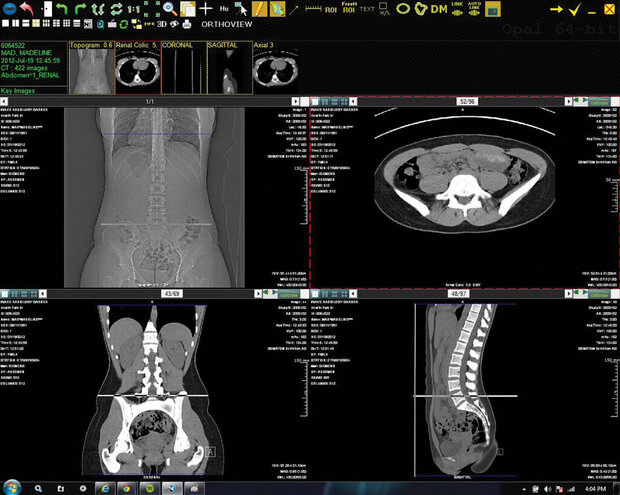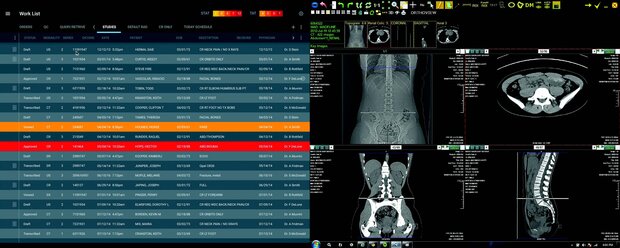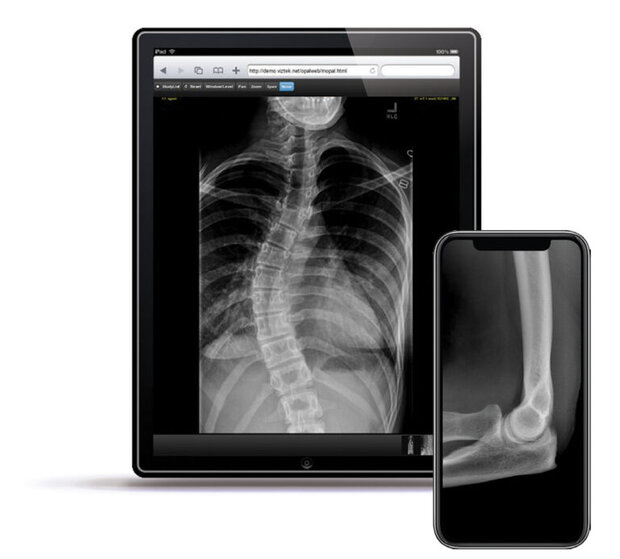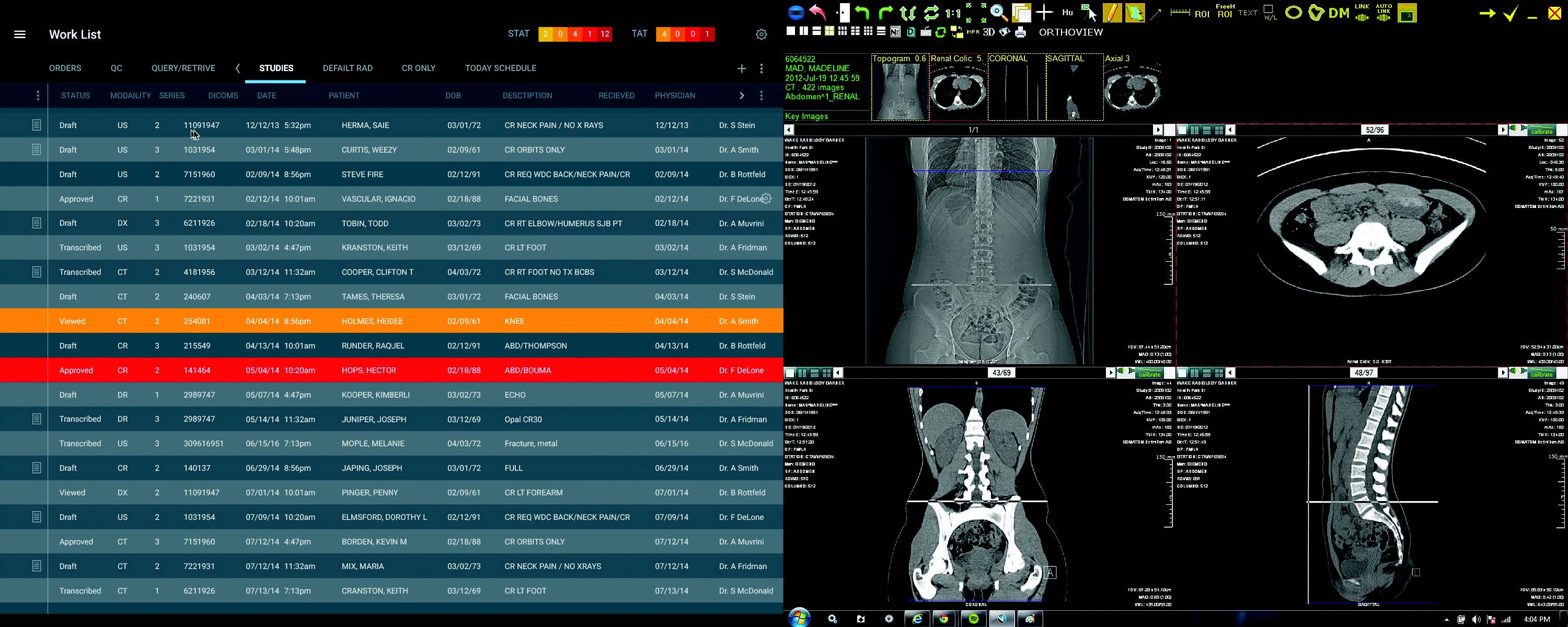 Single Integrated Database
Exa Lite PACS offers a truly integrated user experience. Since the patient chart is unified across all modules, whenever a change is made to a patient or exam record, the updated information is automatically reflected across the entire platform's data set.
Server-Side Rendering = Speed
The Exa Platform's Server-Side Rendering means DICOM data does not need to transmit to each workstation because it is all done at the server. There is no prefetching required for faster access regardless of the internet connection. You can now immediately receive all relevant data required by the physician, rather than prefetching all data and slowing connection speeds.
Server-Side Rendering enables system speed regardless of the larger file sizes from newer acquisition modalities. It also helps to reduce the workstation hardware technical requirements, because the server is taking on the workload of image rendering. This will extend the performance of existing PCs.
Exa's Zero Footprint (ZFP) viewer offers full diagnostic toolsets and viewing capabilities from any computer. ZFP allows for immediate viewing on any consumer grade PC with no downloads, plugins or installations necessary. Software updates are now implemented across all users instantly through the centralized software.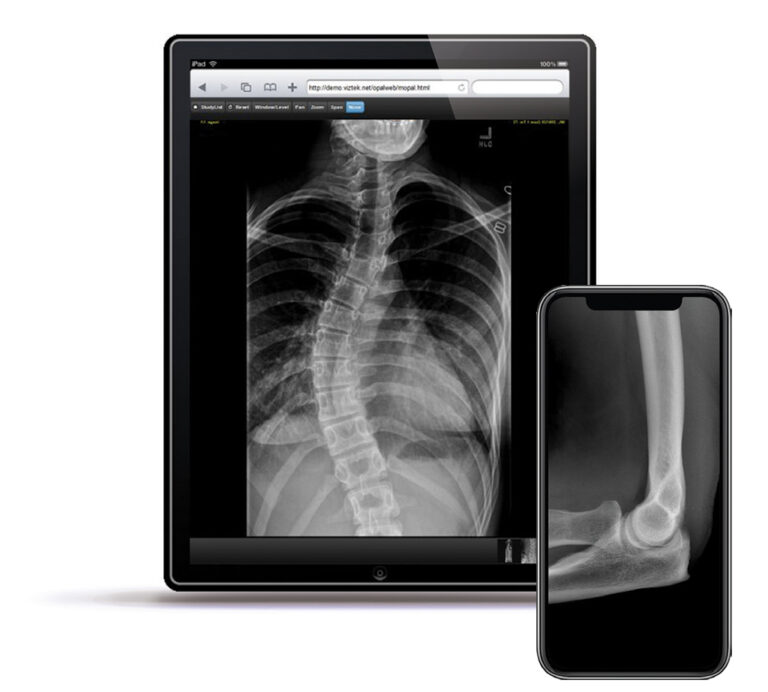 The worklist is a searchable and highly customizable list of patients, studies, and series, providing full access to patient data, images and reports.
Columns on the worklist are highly configurable by user. Users can configure the order of study status, modality, study description, referring physician, patient demographics and many more, on the fly. Each column can be sorted to arrange the worklist for a particular purpose such as most recent study, modality type, status and more.
Filters are provided to organize the worklist of an individual or a group of users by certain criteria such as study date, facility, modality type, status, etc. The results of filters are presented in tabs for easy access.
Konica Minolta's unique TAT (Turnaround Time) feature ensures rapid reading turnaround times. A color-coded system is used to notify radiologists of the remaining time before a scheduled reading must be completed. A TAT meter is prominently displayed at the top of the worklist.
The STAT feature ensures the most urgent studies are addressed first by placing them at the top of the worklist with color codes to identify multiple urgent types. A STAT meter is prominently displayed at the top of the worklist.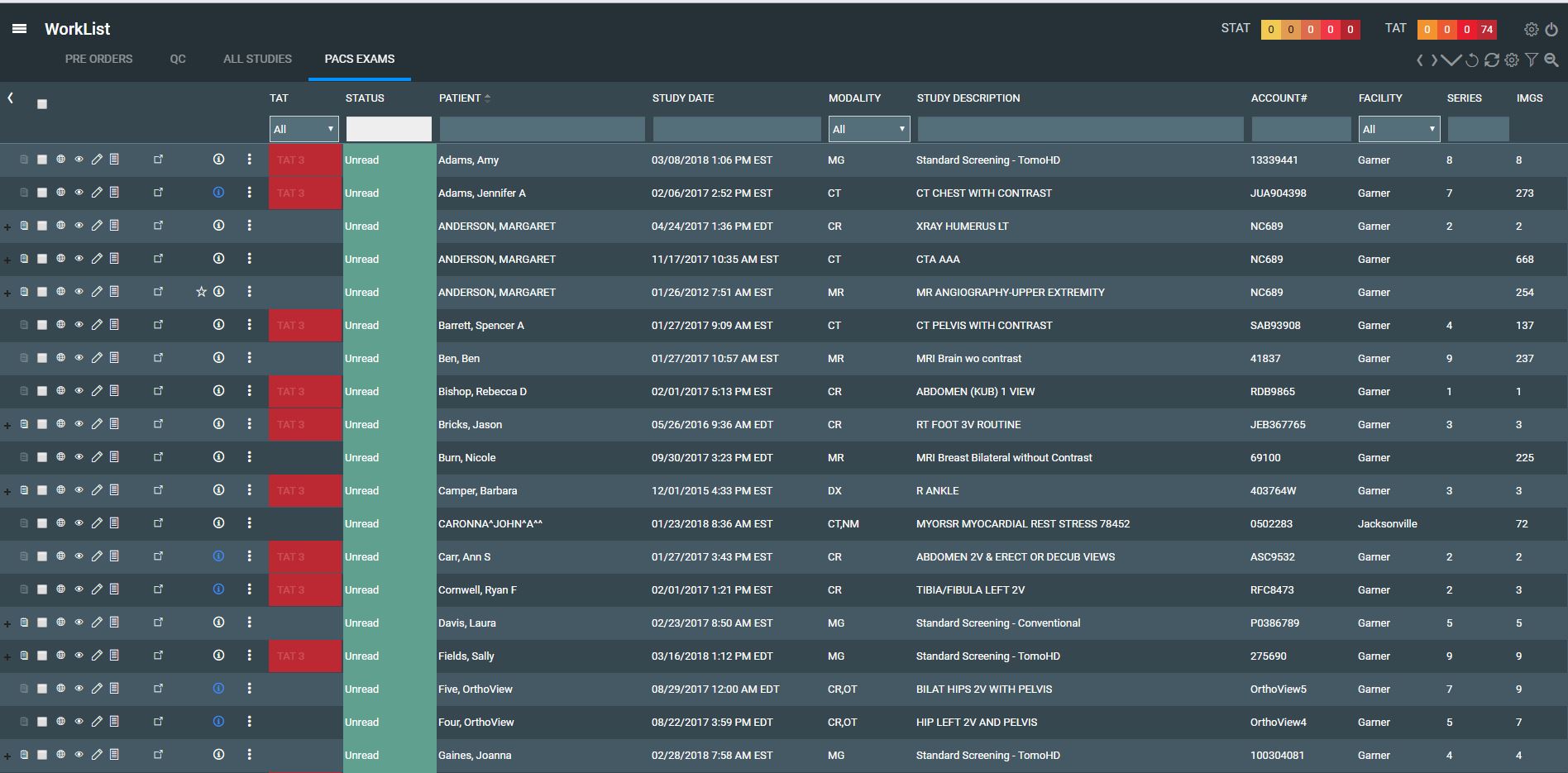 With no data transferred to or stored on workstations, Exa minimizes unwanted exposure to patient data.
Exa Lite PACS includes an integrated dictation, transcription, and reports module with complete workflow cycle support from a single interface. Templates are provided to customize reports with display of logos, tables, study and patient information.
*Exa Lite PACS is only available in Latin America.
Get in touch about Exa Lite PACS