Automated Overhead X-ray System
Flexible and user-friendly, the automated X-ray System can be configured to meet your exact clinical requirements. It's an integrated system for all conventional radiographic applications in combination with a high-frequency generator, radiographic table, and wall bucky.
Advanced  design for precise positioning
Automated for ease of use
Options include a wall stand and/or table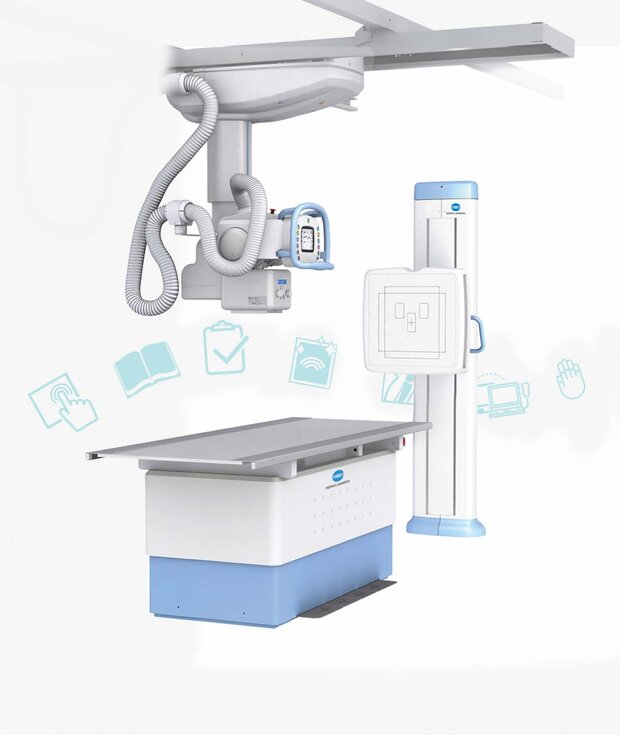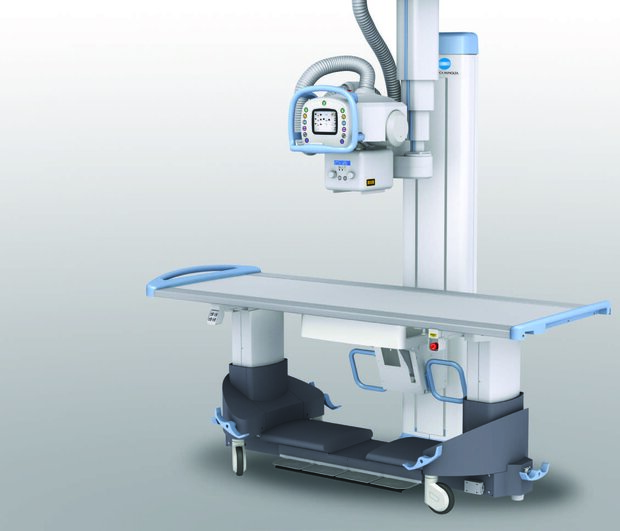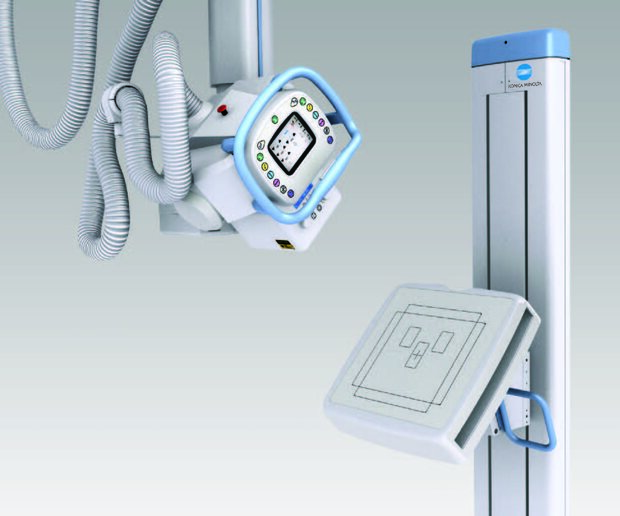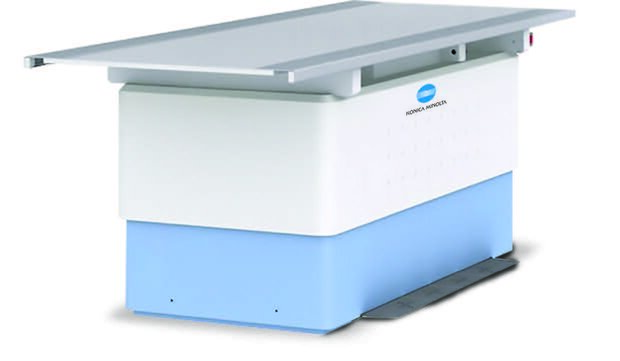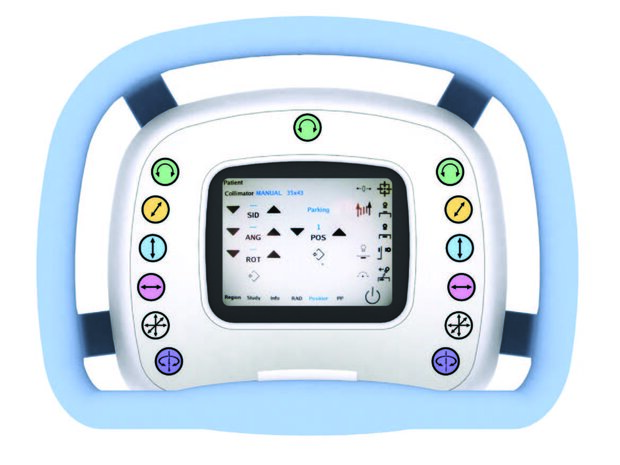 Experience its new advanced design
You're guaranteed precise positioning for the best possible radiographic result, with the new design of the fully automatic, ceiling-suspended tube mount. The heavy-duty X-ray tube overhead support system is characterized by its simple and functional design.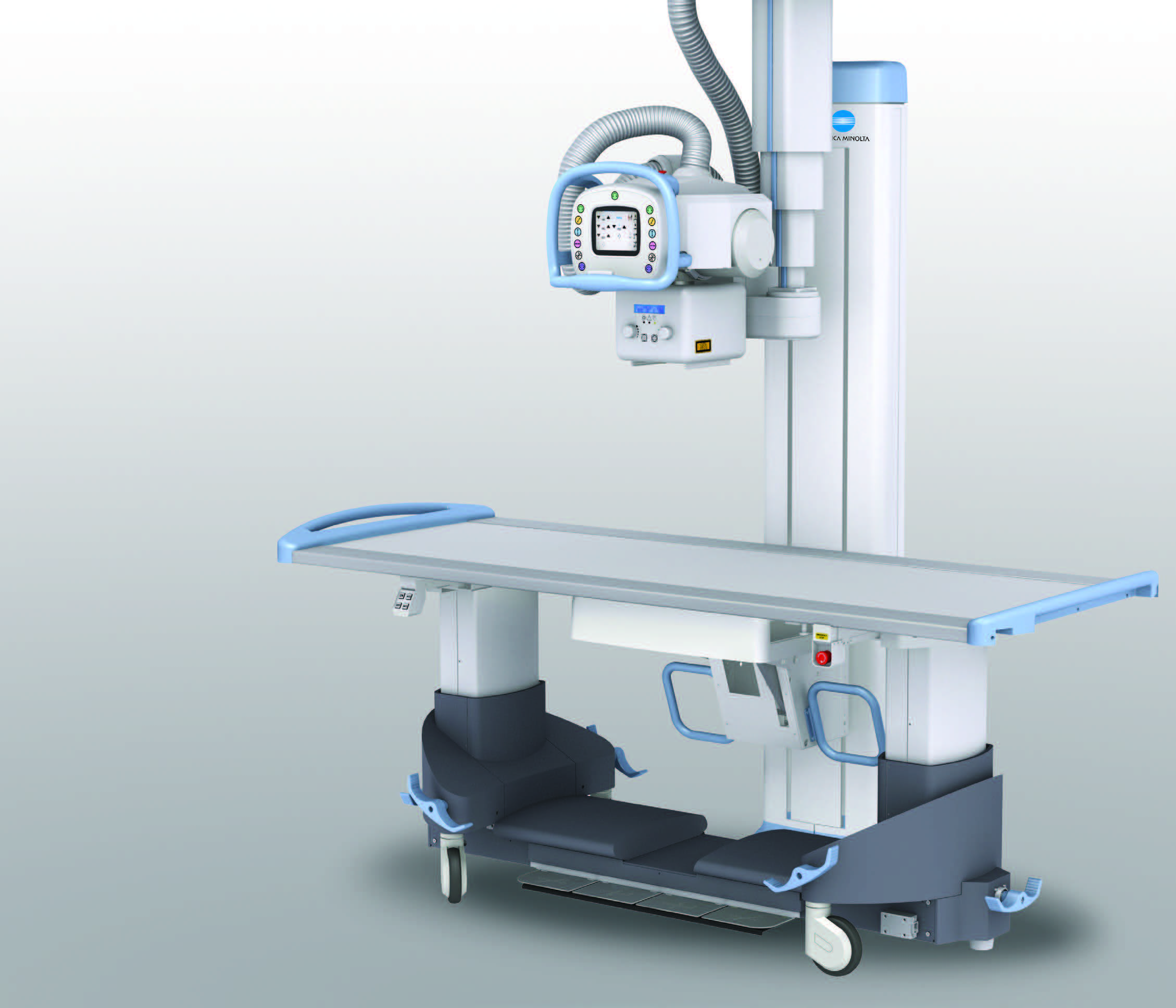 Auto-positioning and auto-tracking
For ease of use, you can select pre-configured positioning from the control station. The autotracking synchronizes the movements of the tube with respect to the receptor and bucky.
Suspension Automated X-ray System with wall stand
When you manually move the receptor, the suspension will move to the requested SID in parallel until it is centered with the bucky. If you do this while tilting, the automated X-ray System will maintain the vertical and perpendicular SID constant by rotating around the receptor.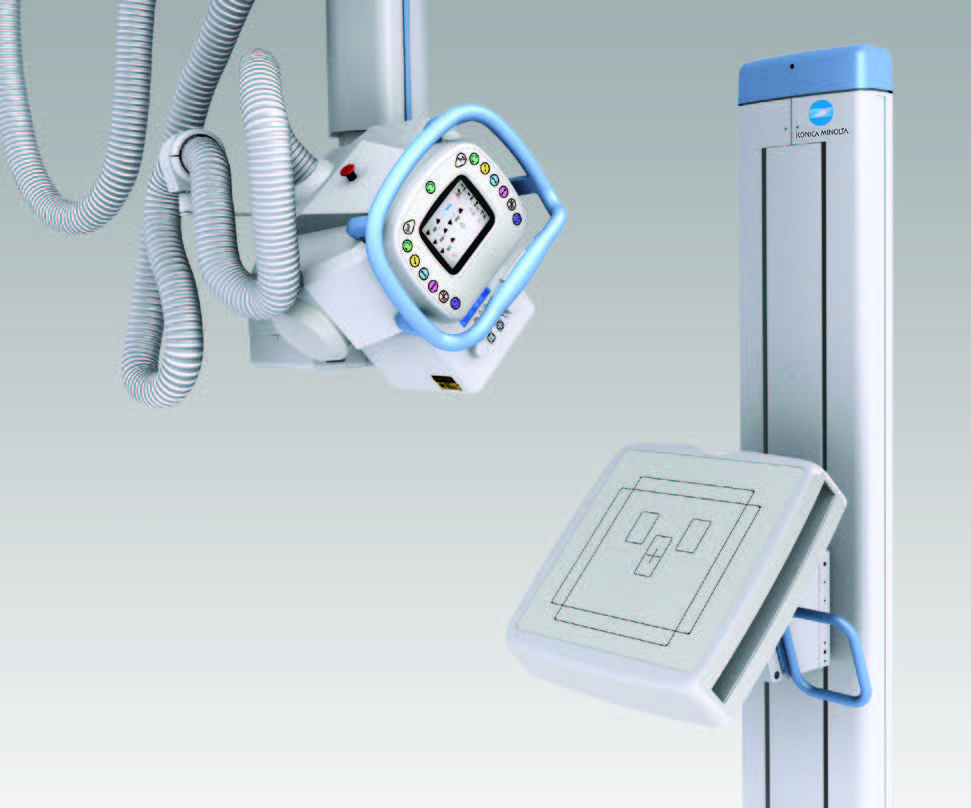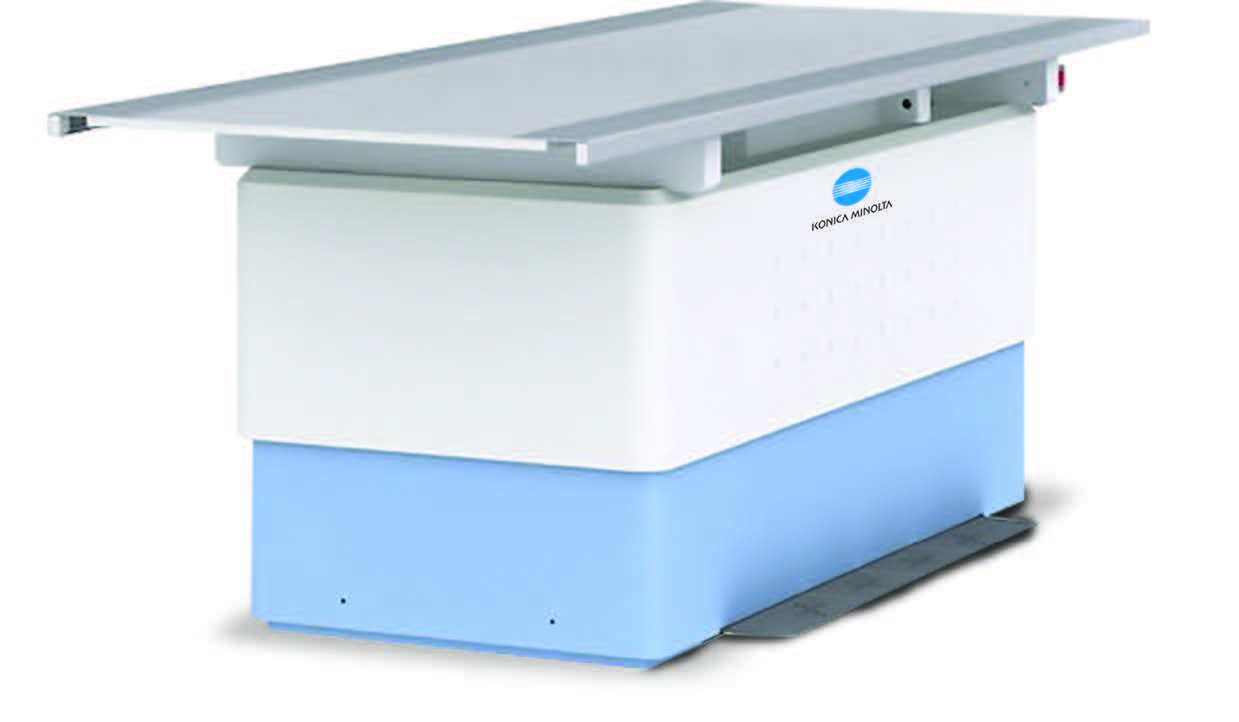 Suspension Automated X-ray System with table
When using the suspension automated X-ray System with table, both receptor and suspension operate by motorized movement followed by auto-centering.
Get in touch about Automated Overhead X-ray System