Exa Enterprise Imaging
Konica Minolta's Exa® Enterprise Imaging Software Solution facilitates the viewing of large medical image files across the enterprise.
No need for individual departments within a hospital to use their own specialized PACS or to be tied to dedicated viewing stations at the modality
Store, access, and view patient images and data regardless of file type, from anywhere on any device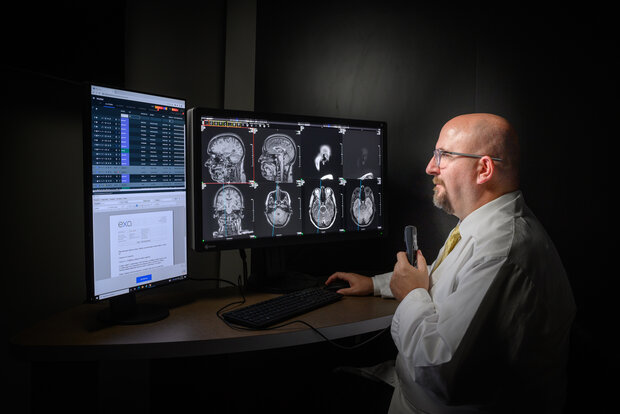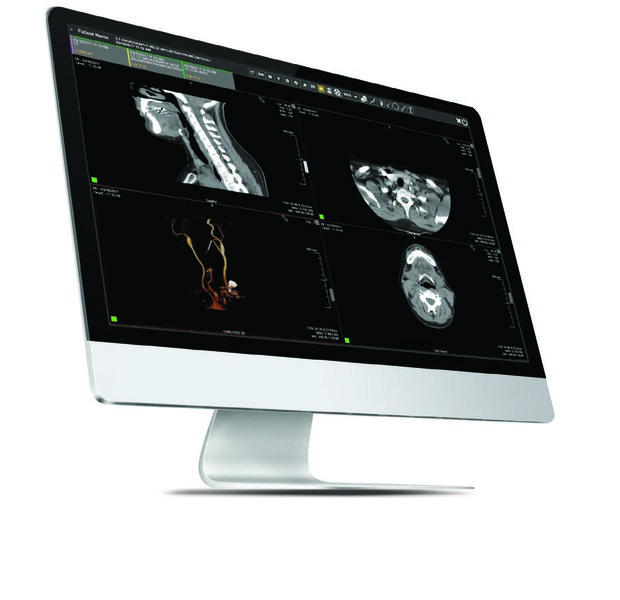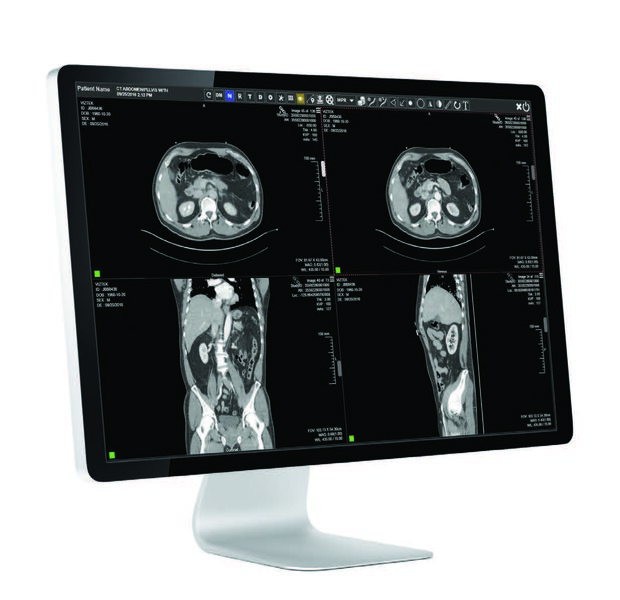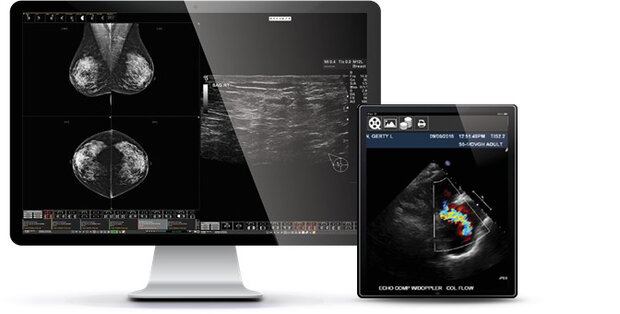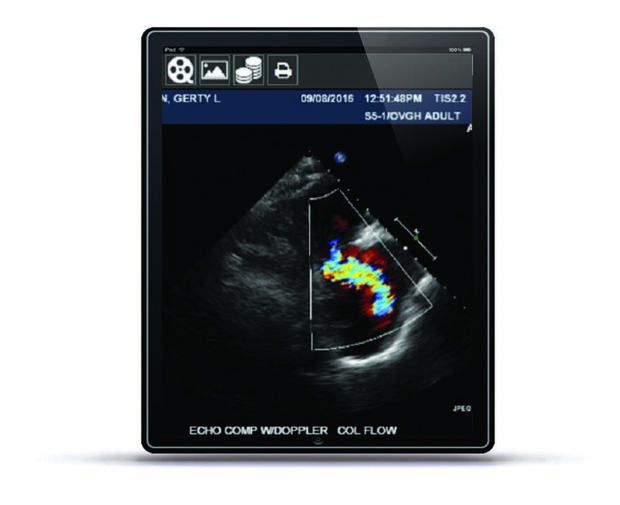 The Exa Platform's Server Side Rendering (SSR) and Diagnostic Zero Footprint (ZFP) viewing allows for quick and easy access to images, including priors, inside and outside of the hospital. This is especially useful for departments with large patient images like mammography with 3D breast imaging or cardiology with echocardiograms.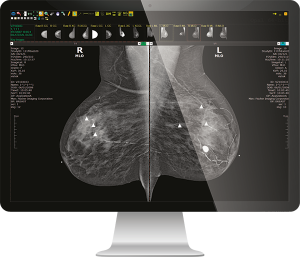 View images from home or remote offices easily
The Exa Enterprise Imaging viewer features full toolsets regardless of location courtesy of the ZFP functionality. ZFP also makes viewing from anywhere hassle-free with no need to download or install software and no hardware or operating system requirements.
For a more immediate process with less human intervention, the software's custom workflow design engine and worklist can assist in automated routing of images to relevant specialists.
Protect your investment in your existing PACS or VNA.
Exa Enterprise Imaging software can be sold as a complete solution for your medical facility or in strategic modules to supplement your existing software infrastructure. By image enabling the EHR, it allows DICOM and non-DICOM images to be viewed across all departments.
The security of your patient data is a serious concern and Exa was designed with that in mind. Server-Side Rendering means that the images are not transferred to or stored on the individual workstations. This helps minimize unwanted exposure and increase the cybersecurity of highly critical data.
Get in touch about Exa Enterprise Imaging