PocketPro H2 Wireless Handheld Ultrasound System
The POCKETPRO H2 500L linear wireless handheld ultrasound system is designed for MSK, vascular access, and procedural guidance.
Range of 6 to 12 MHz
Color, PW, M-mode functions
Customizable presets
JPEG and DICOM file formats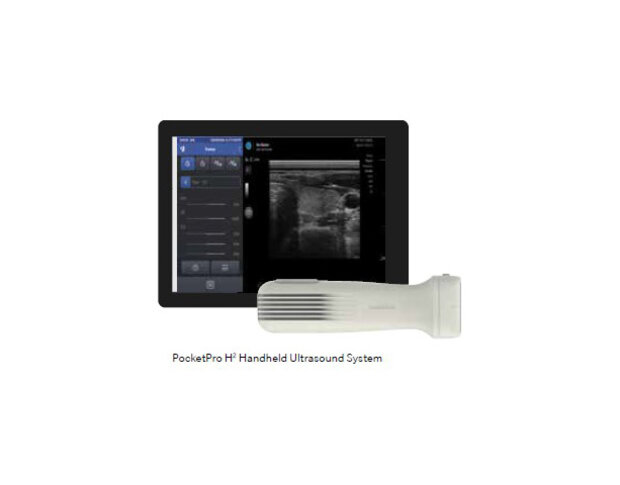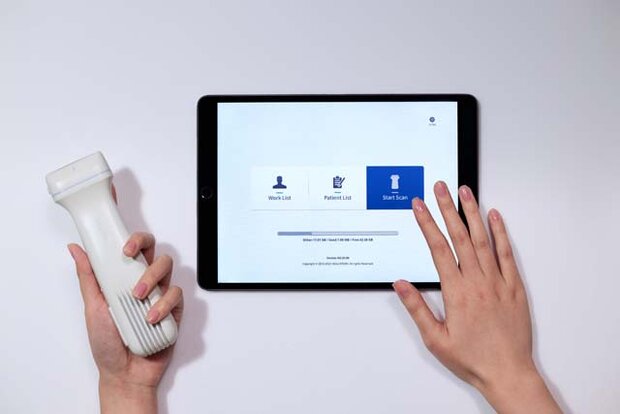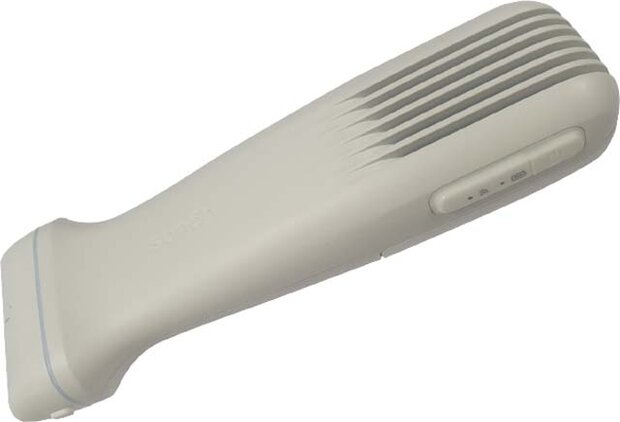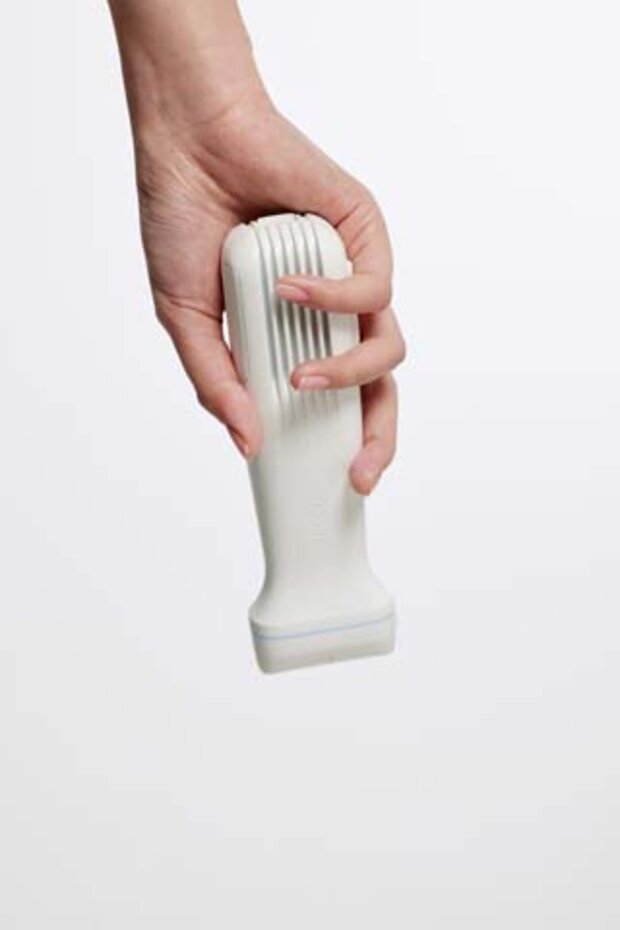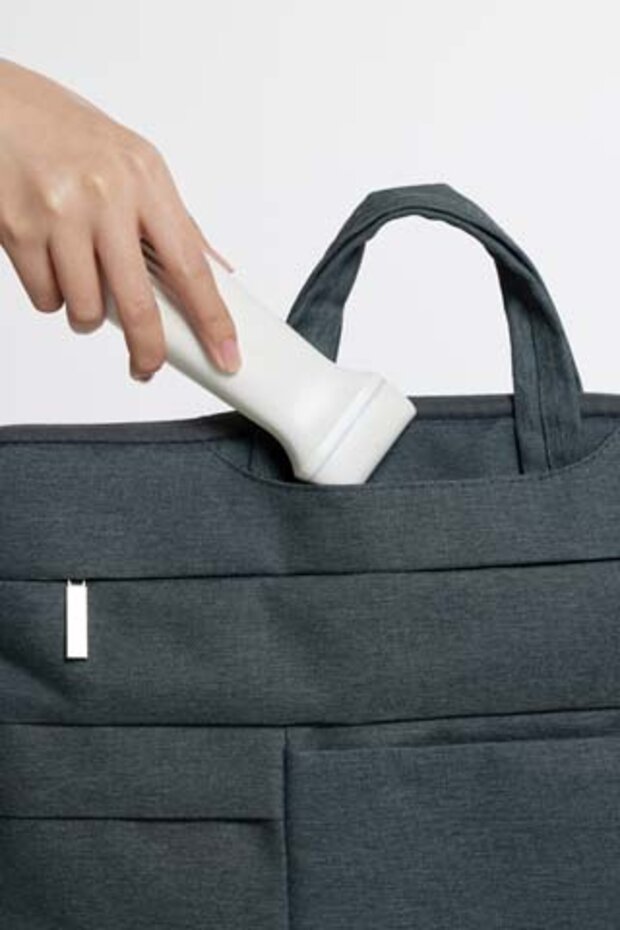 Superior imaging in a handheld device that's easy to use. 
The PocketPro H2 Wireless Handheld Ultrasound delivers confident performance with every scan.
The PocketPro H2 Wireless Ultrasound Device is supported by the SononX app, available on Apple, Android and Windows platforms. 
Intuitive user interface supports one-hand operation and ease-of-use
On-board patient data management solutions provide connected patient care
Seamless connectivity with PACs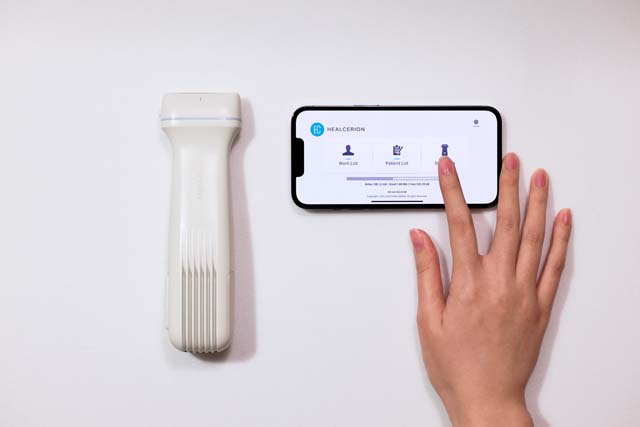 Combined with industry leading support, online education and personal one-on-one applications training, the PocketPro H2 delivers a strong return on your investment by opening up new use cases afforded with handheld workflow.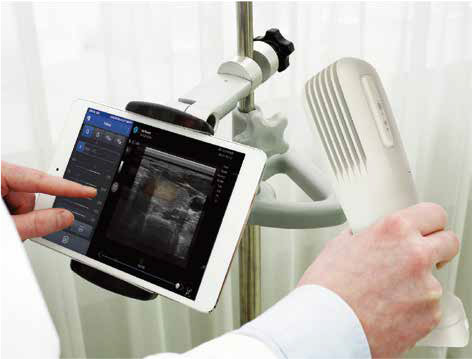 The handheld ultrasound device is designed for secure and seamless connectivity with PACs to complement a facility's workflow. Secure enterprise environments are not compromised since there is no requirement to store images outside your organization, no annual subscription, no device license limit and you retain full ownership of your images.
Book a Live Ultrasound Demo with an Expert!
Reliable and affordable diagnostic imaging and procedural guidance for point-of-care professionals.
Scan the  code or click here.
Observe live ultrasound scanning
See the difference superior image quality makes
Learn the advantage of wireless scanners
Ask about affordability and financing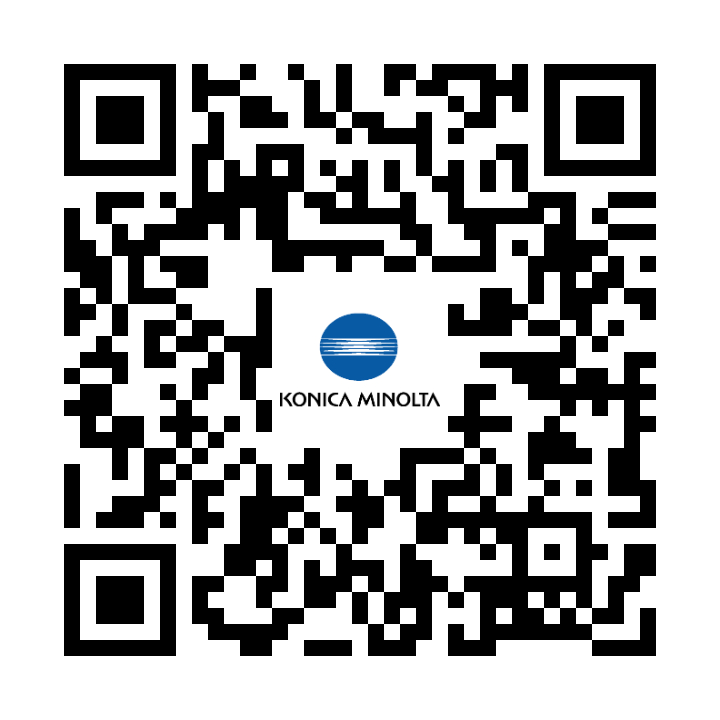 Get in touch about PocketPro H2 Wireless Handheld Ultrasound System