Medovate SAFIRA
Our newest UGPro partner is Medovate, a medical device company dedicated to manufacturing and commercializing innovative new devices that improve patient care in the anesthesia environment.  SAFIRA® (SAFer Injection for Regional Anesthesia) is their latest device designed to limit injection pressure and automatically stop injection at high pressures, helping to reduce the risk of nerve injury and improving patient safety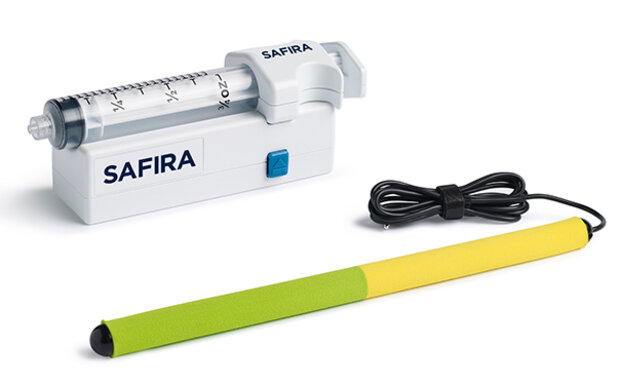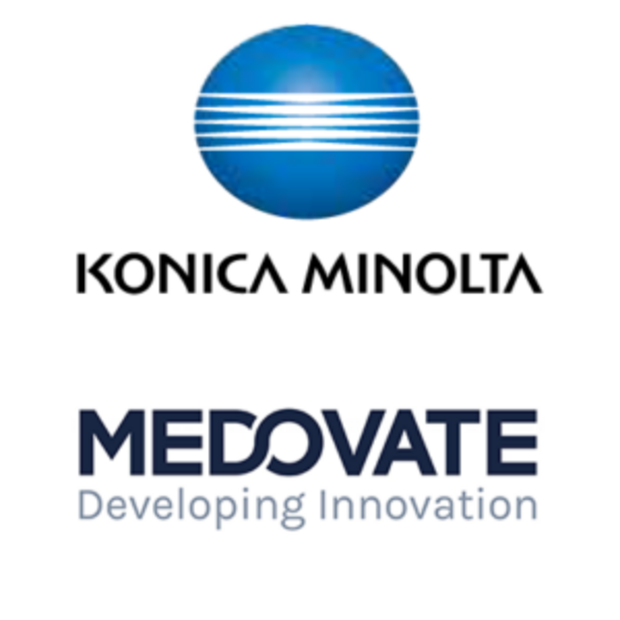 Konica Minolta Healthcare and Medovate jointly promote the SAFIRA regional anesthesia injection solution with our family of systems for ultrasound-guided procedures. The SONIMAGE® HS2 and SONIMAGE® MX1 Portable Ultrasound Systems provide superior imaging, functionality and ease of use to optimally support the use of the SAFIRA regional anesthesia device. Our compact ultrasound systems offer real-time evaluation and needle-guidance software for clear visualization of the nerve and surrounding tissue.
Regional anesthesia has demonstrated better post-operative analgesia, decreased opioid consumption and length of stay, early rehabilitation, fewer anesthesia-related side effects and high patient satisfaction compared to general anesthesia1,2. A joint statement from the American Society of Regional Anesthesia and Pain Medicine (ASRA) and the European Society of Regional Anaesthesia and Pain Therapy (ESRA) recommend regional anesthesia over general anesthesia for COVID-19 patients where possible to reduce transmission of the virus.
GIVING ANESTHESIOLOGISTS CONTROL: A Groundbreaking New Technology for Regional Anesthesia
SAFIRA® - SAFer Injection for Regional Anesthesia.
SAFIRA makes regional anesthesia a one person procedure, putting control in the hands of the anesthesiologist. Engineered with safety in mind, SAFIRA is a unique solution which monitors and limits injection pressure. This improves patient safety by reducing the risk of nerve damage resulting from the regional anesthesia procedure. SAFIRA helps promote better outcomes for both healthcare providers and patients.
Creates a single operator procedure
Engineered safety solution to control injection pressure threshold
Reduces chances of nerve injury
Improves patient safety
SAFIRA reduces the risk of nerve damage and improves patient outcomes
A clinician led approach:
Regional anesthesia is currently a two-person procedure
One anesthetist holds the ultrasound scanner to guide the needle tip placement, while a second operator injects the anesthetic at the required pressure.
SAFIRA transforms regional anesthesia into a one-person procedure
It allows a single operator, an anesthesiologist or CRNA, to control the whole regional block process themselves within a specified pressure threshold.
Anesthetic solutions can be injected at high pressure
This can cause nerve damage, serious nerve damage occurs in up to 1% of procedures1 and transient nerve damage in up
to 8% of cases2.
SAFIRA is designed to reduce the risk of nerve injury
A built in safety feature automatically stops injection below the specified pressure threshold which reduces the risk of nerve injury occurring from injection at high pressure during regional anesthesia procedures.
How to use SAFIRA
SAFIRA is intended for use by trained clinicians to administer local anesthetic below a specified pressure threshold to a target nerve bundle for regional anesthesia. SAFIRA consists of 3 separate components:
Sterile Syringe (Product reference: 900016)
Driver (Product reference: 900029)
Foot Pedal (Product reference: 900044)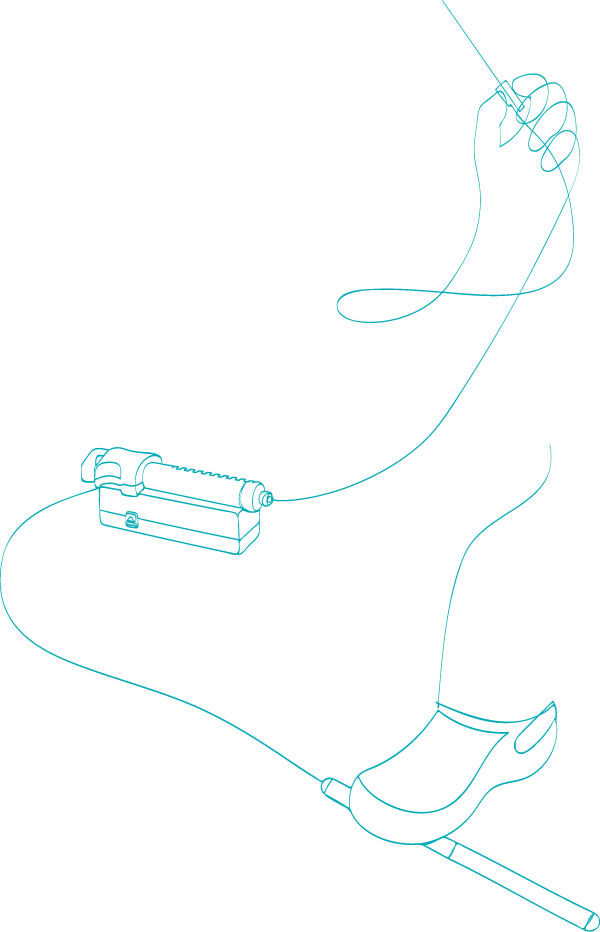 What do leading consultant anesthetists say?
According to 30 world leading regional consultant anesthetists (EU & US)
1/30 confident in their assistant applying the correct pressure
2/30 confident they themselves could apply the correct pressure
23/30 believed SAFIRA would allow them to save 5 (or more) minutes per procedure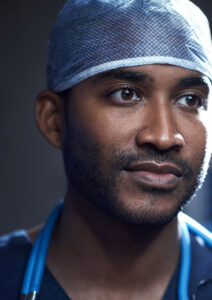 5 reasons to make the switch to SAFIRA
SAFIRA gives anesthetists the tools to take control
SAFIRA - SAFer Injection for Regional Anesthesia
SAFIRA is a safer injection system for regional anesthesia, allowing a single anesthetist to conduct a whole regional block at safer pressures.
It makes regional anesthesia a one operator procedure
By giving anesthetists control of the whole procedure, they can manage all aspects of the regional block including injection of the anesthetic. This improves safety and frees up resources as a second supporting operator is no longer required.
It helps improve patient safety by controlling the injection pressure threshold
SAFIRA incorporates a safety feature to help prevent injection at pressures above 20psi. This reduces the risk of nerve damage in patients, promoting improved safety for regional anesthesia.
SAFIRA promotes better outcomes for patients
With its integrated safety solution to help limit the injection pressure threshold, SAFIRA can help reduce the risk of accidental nerve damage, omitting follow up procedures. Minimizing the risk of nerve damage also reduces the chance of potential medical negligence compensation claims.
It saves time and reduces costs
SAFIRA saves 5 minutes per procedure and limits the costs associated with extra operators. When time is money, SAFIRA saves you both.
1. Borgeat A, Blumenthal S. Nerve injury and regional anaesthesia. Curr Opin Anaesthesiol. 2004 Oct;17(5):417-21. doi: 10.1097/00001503-200410000-00011. PMID: 17023899.
2. C. L. Jeng, T. M. Torrillo, M. A. Rosenblatt, Complications of peripheral nerve blocks, BJA: British Journal of Anaesthesia, Volume 105, Issue suppl_1, December 2010, Pages i97–i107, https://doi.org/10.1093/bja/aeq273.
Get in touch about Medovate SAFIRA