Service Contracts
Support plans designed to minimize downtime, maximize productivity and eliminate risk. Select the plan that best matches your needs.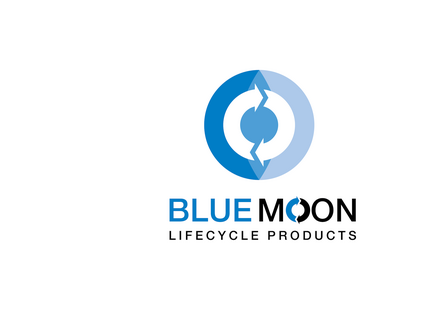 Support that goes further
Blue Moon plans deliver valuable benefits every day, not just when you need technical assistance. Our plans help minimize downtime, maximize productivity and eliminate risk throughout the life of your equipment - with analytic tools to help you improve your operation and immediate response whenever you call. Whatever your needs or budget, there's a service plan that's right for your organization.
Minimize downtime
In addition to providing the most reliable solutions available today, Konica Minolta's Blue Moon plans deliver dependable technical service around the clock, so you can get the answers you need when you need them. Remote support tools enable quicker problem diagnosis and resolution for less downtime and uninterrupted performance.
Maximize productivity
Deliver clinical confidence and efficiency by arming your staff with optimized workflow, the latest software, and annual applications training. Get the newest enhancements to maximize productivity and diagnostic toolsets with Blue Moon. Keep staff well-trained, knowledgeable and equipped with the skills to deliver high quality, efficient exams and enhance clinical confidence.
Eliminate risk
Cover the most expensive components against unexpected failure and high-cost surprises. With Blue Moon coverage you can reduce financial exposure from accidental damage or catastrophic disaster. Enhance the economic value of your imaging investment by covering software upgrades, training and support costs.
Blue Moon goes beyond typical warranty and repair services for worry-free operation throughout your product lifecycle.
Blue Moon Service Contracts