Performance DR
You want exceptional support. We strive to provide it for you. PerformanceDR is our wireless DR solution that offers the convenience of Automatic Exposure Detection (AeroSync®) eliminating the connection to the generator, and the outstanding performance of Konica Minolta Digital Radiography detectors.  
The right fit for your practice

Experience superior image quality

Benefit from our comprehensive coverage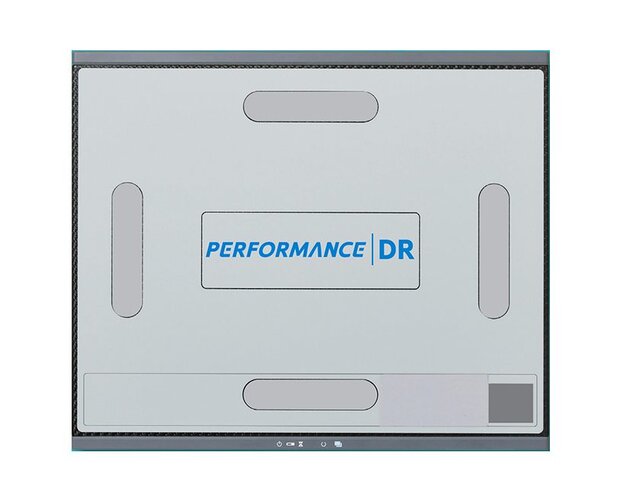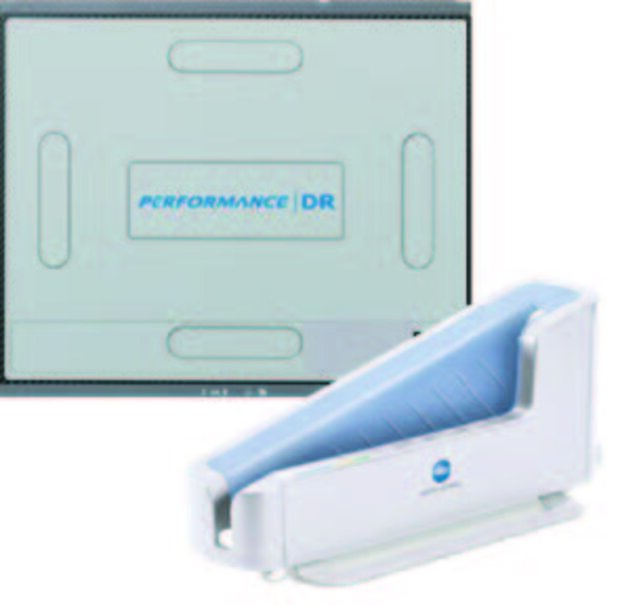 The right size for your practice
Is it the right fit for you? PerformanceDR is made for Private Practice and Outpatient Clinics requiring wireless DR productivity and that have already implemented PACS. It includes Konica Minolta's PerformanceDR flat panel detector and ULTRA Software that simplifies DR image acquisition. PerformanceDR offers only the features needed for primary acquisition.
Enjoy superior image quality
Acquire, view, and complete a study in a smooth, time saving workflow. CS-7 and ULTRA feature Konica Minolta's Hybrid (H) Processing – a unique image processing technique developed to realize superior image quality and improve patient diagnosis, plus easily integrate with existing RIS and PACS infrastructure.
Comprehensive coverage for peace of mind
Helping you manage your cost of ownership, Blue Moon TCO for PerformanceDR is designed to maximize your satisfaction throughout the lifecycle of the imaging system.
The support approach from Konica Minolta, in conjunction with Authorized Reseller Partners, creates a simple path for ongoing support for you. Blue Moon support plans help deliver value and confidence while ensuring the worry-free operation of every PerformanceDR system.
Purchase up front as a 5-year TCO option for the lowest long-term cost of ownership or pay annually to suit the financing requirement
In addition, the PerformanceDR has an industry leading 7-year warranty on the power cell.
Get in touch about Performance DR