Radiological Society of North America Annual Meeting 2023 (RSNA)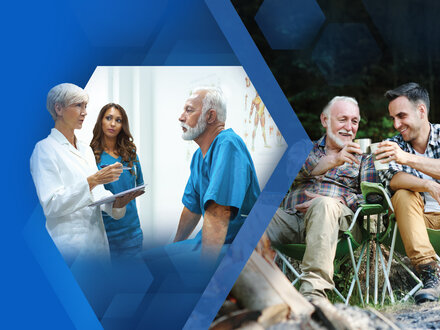 Learn More About Our Imaging Solutions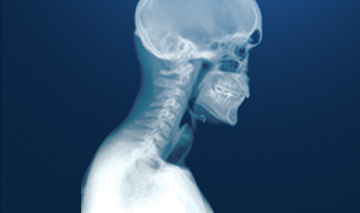 Creating a faster path to diagnosis and treatment for clinicians and their patients with Dynamic X-ray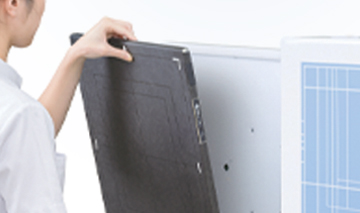 Digital Radiography Detectors
Enhancing performance and efficiency with industry-leading Digital Detectors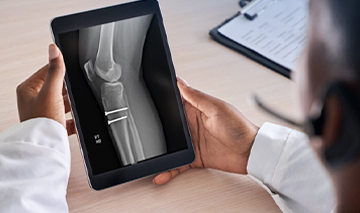 Providing fast access to care from any device, anywhere, with Imaging IT in a cloud framework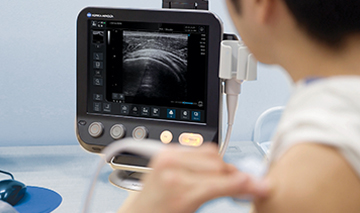 Breaking down barriers to imaging with a full suite of compact and portable Ultrasound Systems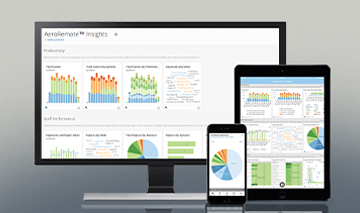 Simplifying the management of your Radiology departments with a comprehensive analytics-driven Productivity Dashboard
Scientific Presentations You Won't Want to Miss
Dynamic Digital Radiography
Assessment of Lung Perfusion using Dynamic Digital Radiography and Comparison with Nuclear Medicine Lung Scintigraphy
- Naga Sai Rasagna Mareddy, University of Alabama Birmingham
T5B-SPCH-8 | Chest Imaging Tuesday Poster Discussions II
Tuesday, Nov 28 | 12:45 PM - 1:15 PM CST | Learning Center
Analysis of Shoulder Kinematics and Determination of Scapulohumeral Rhythm Using a Machine Learning Algorithm and Dynamic Digital Radiography Images
- John M Sabol, PhD
W3-SSMK08-5 | Musculoskeletal Imaging (Clinical and Applied Artificial Intelligence, Outcomes and Comparative Effectiveness)
Wednesday, Nov 29 | 9:30 AM - 10:30 AM CST | E450A
The New Kid on the Block: Comparison Between Dynamic Digital Radiography (DDR) with Perfusion Assessment and CT Pulmonary Angiography (CTPA) in Evaluation of Suspected Pulmonary Thromboembolism
- Anmol Dhawan, MBBS, MD
R6-SSPH15-2 | Physics (Novel CT Systems and Methods)
Thursday, Nov 30 | 1:30 PM - 2:30 PM CST | S501
Konica Minolta Healthcare Supported Events
Konica Minolta is proud to support the following educational events
| | | | |
| --- | --- | --- | --- |
| Sunday, November 26th | 9:00 – 11:00 am CST | Pediatric Muscoloskeletal Ultrasound | S505, South Building, Level 5 |
| Monday, November 27th | 2:00 – 3:30 pm CST | Musculoskeletal Ultrasound: Approach to Ultrasound Assessment of the Shoulder with Dynamic Maneuvers | S505, South Building, Level 5 |
| Tuesday, November 28th | 9:00 – 10:30 am CST | Breast US Biopsy | S505, South Building, Level 5 |
| Wednesday, November 29 | 9:30 – 10:30 am CST | W3-SSMK08 | Musculoskeletal Imaging (Clinical and Applied Artificial Intelligence, Outcomes and Comparative Effectiveness) | E450A, East Building, Level 4 |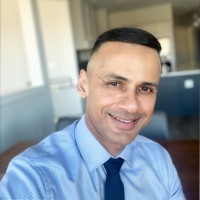 Meet with Muzammil Shafi, MD
Neuroradiolist and Managing Partner - Houston Northwest Radiology Association (HNRA)
Schedule time with Dr. Shafi for a private session. Learn how HNRA has increased radiologist productivity with tools and technology.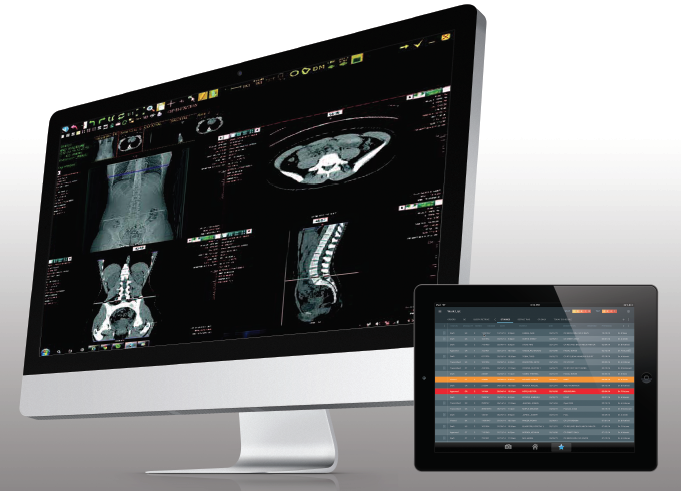 Schedule a private demo on our acclaimed Exa Platform with Konica Minolta Healthcare's HCIT Imaging Solutions specialists
Our team will guide you through solutions that may be tailored to your organization's needs. 
For more information or to schedule a demo at RSNA complete this form