Virtual Capabilities
Remote support options to connect customers with our services faster and easier than ever.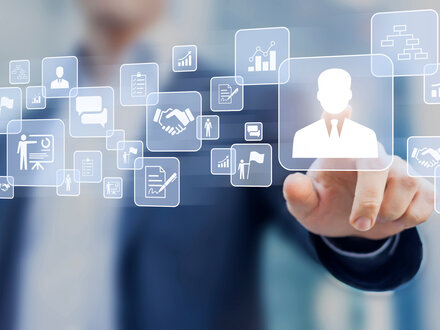 Konica Minolta invested long ago in remote capabilities to more speedily and cost effectively support our customers. As a result, our services continued without interruption even when the pandemic hit. We continue to expand our remote capabilities and processes to further minimize your downtime and reduce your costs.
Call center offering 24/7 technical phone support. 
Remote access featuring the ability to screen share with professional technicians.
Remote applications training – Konica Minolta will bring the classroom to you! Our professional services team provides customized, remote training so you can get the most out of your imaging systems.
Online training – Expand your education and stay up to date with the engaging and flexible training materials.
Product demonstrations – Participate in a live X-ray system demonstration hosted directly from our North Carolina office location.