Upgrades
Extend the life and value of your imaging system by staying up-to-date on the latest features and options.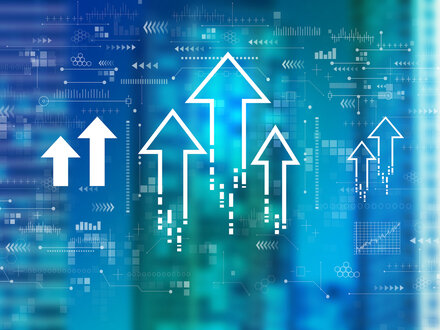 As healthcare technology continues to advance and evolve, staying up to date with the most recent features, hardware and software is more crucial than ever. Konica Minolta is committed to providing your organization with the latest tools and resources so that you're always getting the most from your imaging investments.
Application software upgrades
Application software version upgrades help you keep up with system improvements and added features. Access to software upgrades means you'll have the latest and greatest features and functionality to help maximize workflow efficiency and diagnostic capabilities. Software upgrades are available through a comprehensive Blue Moon Service Plan or via direct purchase.
Windows OS platform upgrades
Stay up to date with the latest version of Windows and explore the various options for upgrading your PC. Windows upgrade options from Konica Minolta become available when Microsoft approaches end of extended support of relevant OS levels. Windows upgrades are accessible through service contract riders or as direct purchase.
Equipping your organization with the latest technological advancements is critical to fulfilling the demands of today's rapidly changing healthcare environment. Contact your sales representative or authorized dealer partner to discuss these technology upgrades:
Retrofit DR solution to Integrated X-ray System solution
Fast Forward DR detector upgrade bundles
Ultrasound main unit, probe and accessory options
PACS upgrades – from Opal PACS or competitive PACS to Symmetry or Exa platforms
Request more information on what upgrades are available for your Konica Minolta imaging systems.