Education
A complete range of engaging on-line and in-person educational resources to maximize staff capabilities.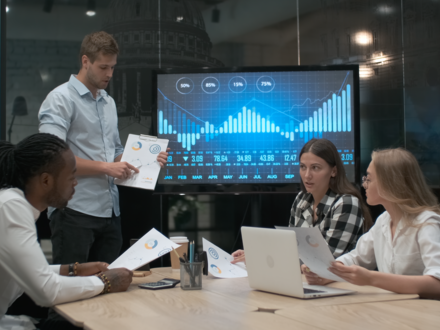 Education is the key to improvement in healthcare. Konica Minolta provides many educational courses and resources that enable this improvement. From highest quality customized applications training on all Konica Minolta products to on-demand user training and to hands-on, thorough service training, we meet the needs of all end-user and engineer levels. You can also find extensive educational resources for our point-of-care Ultrasound systems.
Hands-on training at our fully equipped service training center prepares engineers to install new systems or repair existing ones. Known for the highest quality service training, Konica Minolta makes it easy to browse what is available and register for what you need.
Click here to go right to our on-line service training section.
Konica Minolta's expert assistance and recorded resources are available in multiple ways.
Click here to go right to our end-user training.
Visit KM-University.com to learn about sign up for the training that is right for you.
We know you need to make the most of your imaging investments from both usage and support perspectives. Our highly experienced team of technical trainers combined with our flexible approach to education bring added value to technologists, super-users, administrators, service agents and biomedical engineers.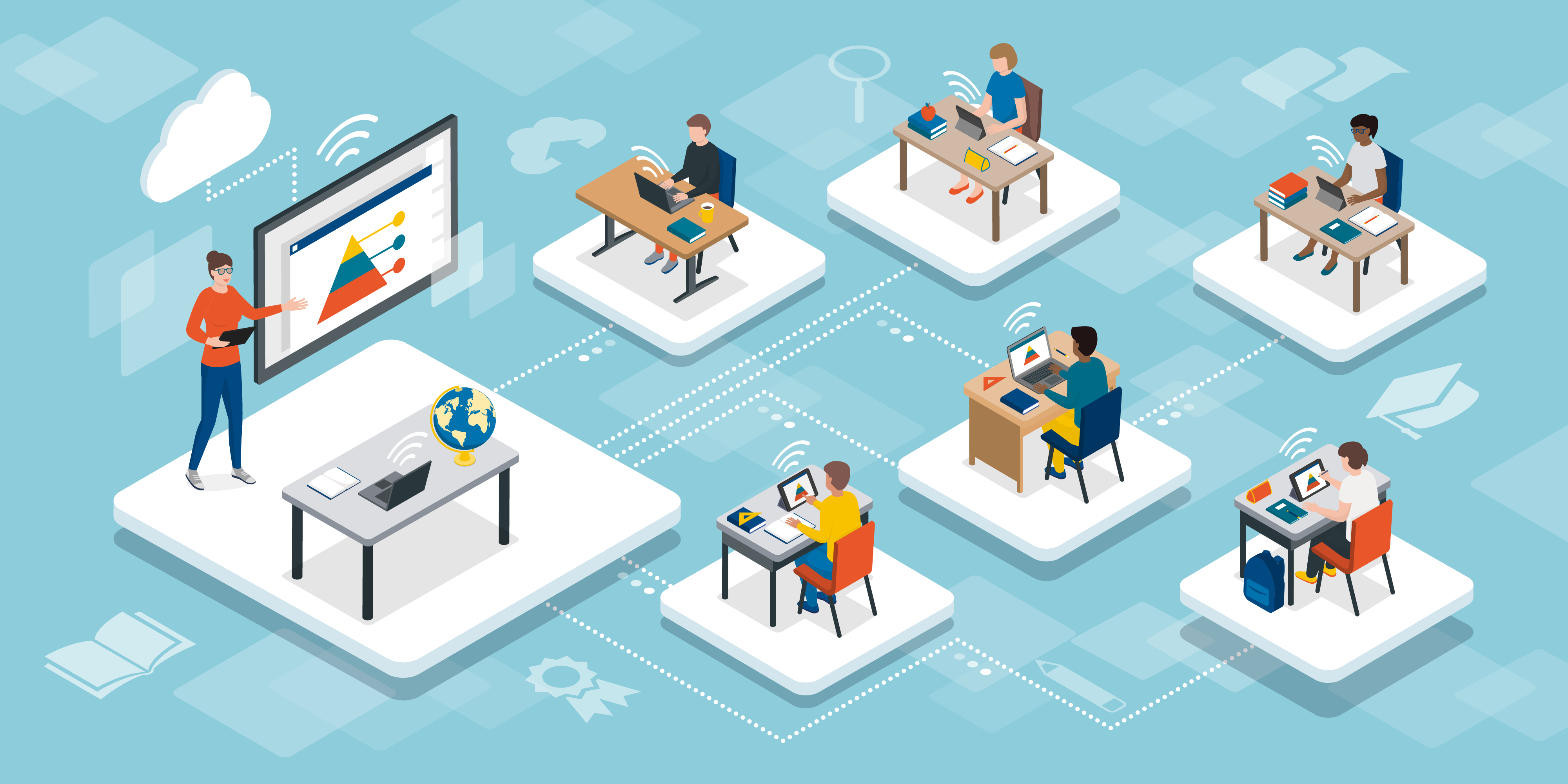 We provide a complete range of educational resources to suit your exact needs.
On-line Education

Our computer-based training modules give each user the flexibility to learn at their own pace and keep up-to-date with Konica Minolta's latest improvements and updates.

Classroom Education

Provided in our USA Corporate Headquarters, our classes are taught in a state-of-the-art training environment for a 'hands-on' experience using the latest equipment and technology.

On-site Applications Training

Provided at your site, our highly skilled Professional Services Team will assist your staff with their clinical experience on your new equipment. They also work closely with your radiologist to ensure the highest level of image quality and clinical confidence.

Remote Applications Training

Delivered remotely – exactly when you need it. Many applications-related questions can be answered with some simple screen sharing and explanation. Or sign up for a scheduled session.
To arrange your on-site applications training contact your Konica Minolta Sales Representative or local service engineer.
Discover our latest course schedule, course descriptions and pricing.
Get more information
For more information visit the KM-University site or complete the form below