UAB utilizes new method of X-ray imaging that captures the body in motion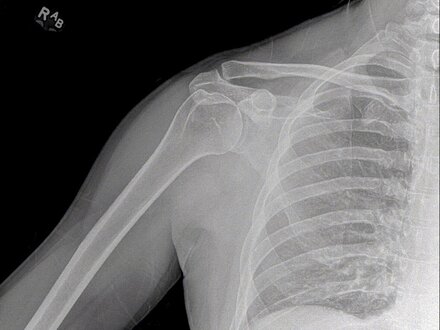 The University of Alabama at Birmingham's Department of Radiology has added a new method of X-ray imaging to the Kirklin Clinic of UAB Hospital that allows health care personnel to observe the bones and organs while in motion.
This new technology is dynamic digital radiography, also known as DDR, and it allows physicians to watch a patient's motion of lungs and diaphragm during breathing to better analyze and diagnose suspected lung nodules, chronic obstructive pulmonary disease, known as COPD, and interstitial lung disease and to determine whether the diaphragm is paralyzed. Doctors can also observe the full range of joint motion to help evaluate suspected injuries.