Konica Minolta Selected for the 2022 CDP Supplier Engagement Leader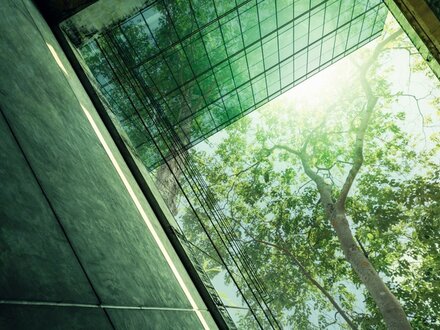 Konica Minolta, Inc. (Konica Minolta) has been selected for the 2022 CDP Supplier Engagement Leader in the Supplier Engagement Rating by CDP, an international not-for-profit organization working to achieve a sustainable economy.
Supplier Engagement Rating assesses how effectively companies are working with suppliers on climate change issues based on the companies' responses to selected questions. Of all the companies that responded, only the top 8% are selected as Supplier Engagement Leaders. In fiscal 2022, more than 18,700 companies around the world, worth half of the total global market capitalization, disclosed their environmental data, and 653 companies including 131 Japanese companies were recognized as Supplier Engagement Leaders.
Konica Minolta notes that this recognition is the result of its efforts to achieve the carbon minus* goal in cooperation with customers, suppliers and other business partners.
*Carbon minus represents Konica Minolta's commitment to reducing CO2 emissions throughout its business activities to a level exceeding the CO2 emissions of the entire lifecycle of its products by working with stakeholders, such as business partners and customers.