Guiding Diagnosis and Treatment of Musculoskeletal Conditions With Dynamic X-ray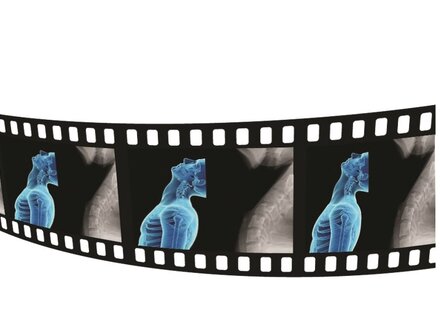 DDR allows clinicians to observe movement like never before.
This enhanced version of a standard digital radiographic system can acquire up to 15 sequential radiographs per second resulting in 20 seconds of motion and multiple individual radiographic images. DDR is not fluoroscopy; it is cineradiography, or X-ray that moves. The resulting images provide clinicians with a 4-D data set (a video) that depicts physiological movement.