AuntMinnie.com Features Study of Shoulder Pathology Using DDR by Emory University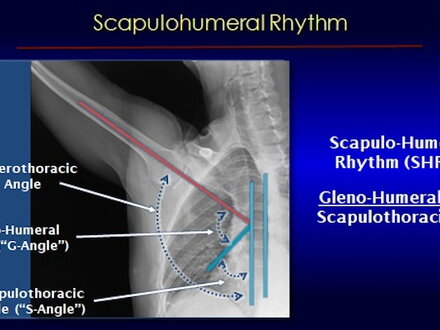 Dynamic digital radiography (DDR) could be a valuable tool for imaging shoulder pathology in patients with rotator cuff tears and other injuries, according to researchers at Emory University in Atlanta.
A team of orthopedic surgeons led by Dr. Angel Xiao utilized DDR to measure the motion of the scapula and humerus during shoulder movement in patients with and without injuries. The technique reliably helped quantify kinematic parameters that could help clinicians diagnose and treat injuries, they suggested in their study published January 31 in the Journal of Shoulder and Elbow Surgery.
"With potential as a screening tool for scapular dyskinesis and as an objective monitoring system of postoperative improvement, DDR shows promise as a safe and simple-to-operate technology that can be realistically implemented into the clinical workflow," the team wrote.