Radiological Society of North America Annual Meeting 2022 (RSNA)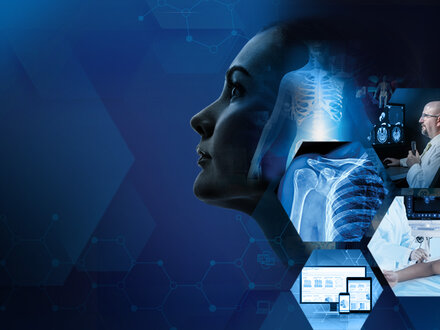 Whether you join your friends and colleagues in Chicago or attend from home, RSNA 2022 is the global radiology forum where the power of imaging, education and collaboration come to life.
Lunch & Learn at RSNA 2022
November 28, 2022 12:00 PM - 1:00 PM CT
Title: Dynamic Digital Radiography: Current Clinical Use and Applications
Date/Time: November 28, 2022 12:00 PM - 1:00 PM CT
Location: McCormick Place, Chicago, IL South Building, Level 4, Room S403A.
Registration Link: event registration
Overview:
Dynamic Digital Radiology (DDR) is a technique that enables acquisition of dynamic radiographic images of anatomy in motion. A DDR exam is conducted the same as a normal x-ray exam, whether at a wallstand, on a table, or at the bedside, but captures a series of individual digital images at high speed and low dose.
Objectives:
The objectives of this learning session are:
To provide an understanding of the technology behind DDR with an emphasis on the image acquisition process, patient positioning and breathing instruction, and dose relative to other imaging techniques.
To introduce the advanced analytics and image processing of DDR datasets and the possible clinical application of these tools.
To describe initial impressions on clinical use of DDR in thoracic imaging and discuss the range of clinical applications of DDR.
To develop an appreciation of the diverse range of clinical uses of DDR, a collection of interesting case studies demonstrating the utilization of DDR will be presented. These case studies provide examples both of how visualizing pulmonary motion can aid in the interpretation of equivocal conventional x-ray cases and examples of how dynamic information provides new and unique insights into a patient's condition.
Initial experience and research results comparing DDR to conventional fluoroscopy for the assessment of diaphragm function will be presented.
The final objective is to initiate discussion of potential future uses and research opportunities for this novel imaging technology.
Moderator:
John M. Sabol, Ph.D.
Clinical Research Manager at Konica Minolta Healthcare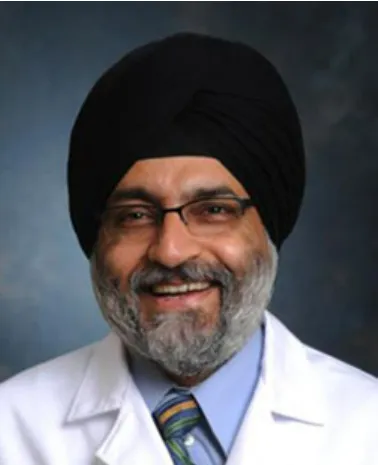 Other KMHA Sponsored Events
| | | | |
| --- | --- | --- | --- |
| November 28th | 9:00 AM – 10:30 AM CST | US Guided Breast intervention |  S505, South Building, Level 5 |
| November 29th | 3:00 PM – 4:30 PM CST | US Guided Breast intervention |  S505, South Building, Level 5 |
| November 30th | 9:00 AM -10:30 AM CST | Pediatric Musculoskeletal US |  S505, South Building, Level 5 |
For more information or to schedule a demo at RSNA complete this form