Health Connect Partners - Fall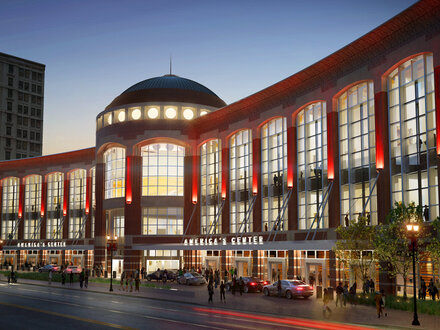 2023 Fall Radiology & Imaging Conference: held concurrently with our Fall Hospital Supply Chain, Hospital Technology, Nursing Home, and Hospital O.R. & Surgical Conferences
Our 2023 Fall Radiology & Imaging Conference will give you the opportunity to:
Network with your peers: Hospital Radiology & Imaging Directors from America's most prestigious hospitals, imaging centers and health systems.
Expand your industry intelligence with cutting-edge, accredited educational sessions.
Discover innovative solutions for your department by participating in our Reverse Expo sessions along with the nation's leading suppliers.
To top it all off, all of the conference activities – even networking and entertainment – are included with your registration and we offer scholarship opportunities so you may be able to attend at no cost to you or your facility.
Conference Highlights:
5 - 6 hours of CE credit (accredited by ASRT and AHRA)
2 unique Reverse Expo sessions
Ample networking opportunities
Opening night Hospitality Suites hosted by our Sponsors
Dinner & Entertainment evening