Convurgent Care Symposium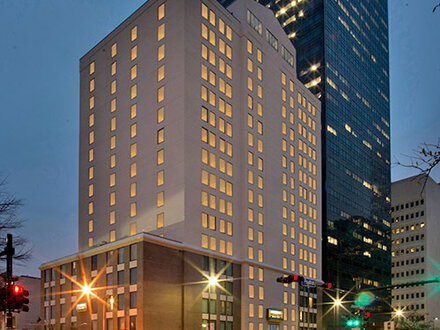 On-demand medicine is leading a customer experience and access revolution in healthcare through strategic partnerships and sophisticated data insights.
Since 2008, the Merchant Medicine® Symposium has gathered healthcare leaders into a community around the increasing consumerization of medical care.
To commemorate the 15th anniversary of this symposium, Solv and UCP Merchant Medicine are thrilled to bring back the most cutting-edge conference to a city who knows how to celebrate – New Orleans, Louisiana. We want to see you there!