American Society of Regional Anesthesia and Pain Medicine 2023 (ASRA)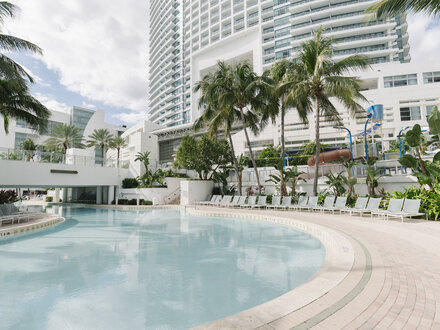 In 2023, ASRA Pain Medicine will be celebrating the 100th Anniversary of the founding of the original American Society of Regional Anesthesia in 1923 by Dr. Gaston Labat and his colleagues. Dr. Labat founded the original ASRA shortly after publishing his landmark textbook of regional anesthesia techniques.
The meeting theme is "ASRA Pain Medicine Centennial: A Century of Innovation and a Future of Inclusivity." This theme will demonstrate the many benefits of embracing diversity and inclusion. We will look closely at gender, racial, ethnic, and LGBTQIA+ health equity. We also will embrace diversity in thought and practice by, for the first time, weaving point-of-care ultrasound (POCUS) and pediatric elements into our traditionally adult regional anesthesia workshops. We will discuss diversity in age and how to promote career longevity, and what it means to practice medicine with a disability. And, we'll highlight the unique challenges and strengths encountered in diverse practice environments such as private vs academic, urban vs rural, and even the implications of regional anesthesia for space travel.