American Orthopaedic Society for Sports Medicine (AOSSM)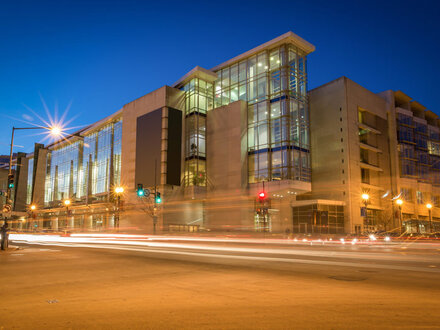 Education and Networking Opportunities from the World's Leaders in Orthopaedic Sports Medicine
The AOSSM Annual Meeting creates a can't-miss experience that brings together leading education and cutting-edge exhibition. It's the place to come together with colleagues from around the world for the latest research and insights from leading experts in the field.
New in 2023:
AAOS Biologics Symposium: The Academy brings cutting-edge thought leadership on leading applications of biologics to Wednesday's agenda.
Global All Stars of Arthroscopy: AOSSM and ISAKOS team up for an extraordinary live lab highlighting international approaches.
Programming for Fellows and Senior Residents: Enjoy highly discounted rates, unique programming, and substantive opportunities for real networking.
Innovation Through Awards: Seeking funding? Opportunities like the Aircast Foundation Playmaker Grant Competition gives YOU a chance to compete and win.