American Association of Orthopedic Executives 2023 (AAOE)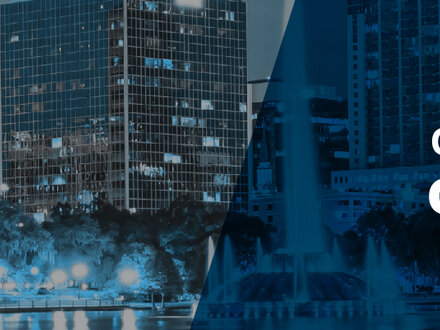 AAOE's Annual Conference brings together hundreds of orthopedic practice executives, physicians, and their staff each year for education, networking, and vendor connections.
Join hundreds of your peers in orthopedic practice management
What Can You Expect From the AAOE Conference?
Powerful Keynote Speakers
Top-Notch Education 
Meaningful Networking Opportunities
Resources to Help Gain Market Share
Learn more about what AAOE has to offer at the AAOE booth!
Get Current on the Latest Trends
Explore New Products and Services
Save with AAOE's Speed Meetings Program
1:1 Connections with Other Industry Professionals
Fun!