Customer Care Center
Dedicated to immediate response, 24/7, to your urgent questions or concerns. Learn more.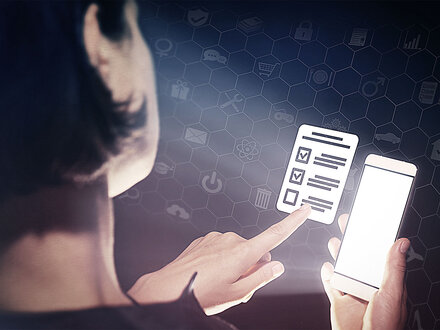 Konica Minolta's 24x7 Customer Care Center takes the customer experience to a new level. Our highly trained call center offers around the clock technical phone support along with hosted monitoring. This grants you peace of mind while we stay one step ahead of potential needs. The Customer Care Center tackles the issues so your staff can stay focused on patient care.
1-800-945-0456
Experienced support agents trained to deliver exceptional service and customer satisfaction.
Critical phone and email support for every service need for all Konica Minolta product lines.
Specialty remote support options to solve your issues quickly and conveniently.
Service processes that prioritize system performance, repair quality, response time, and reliability.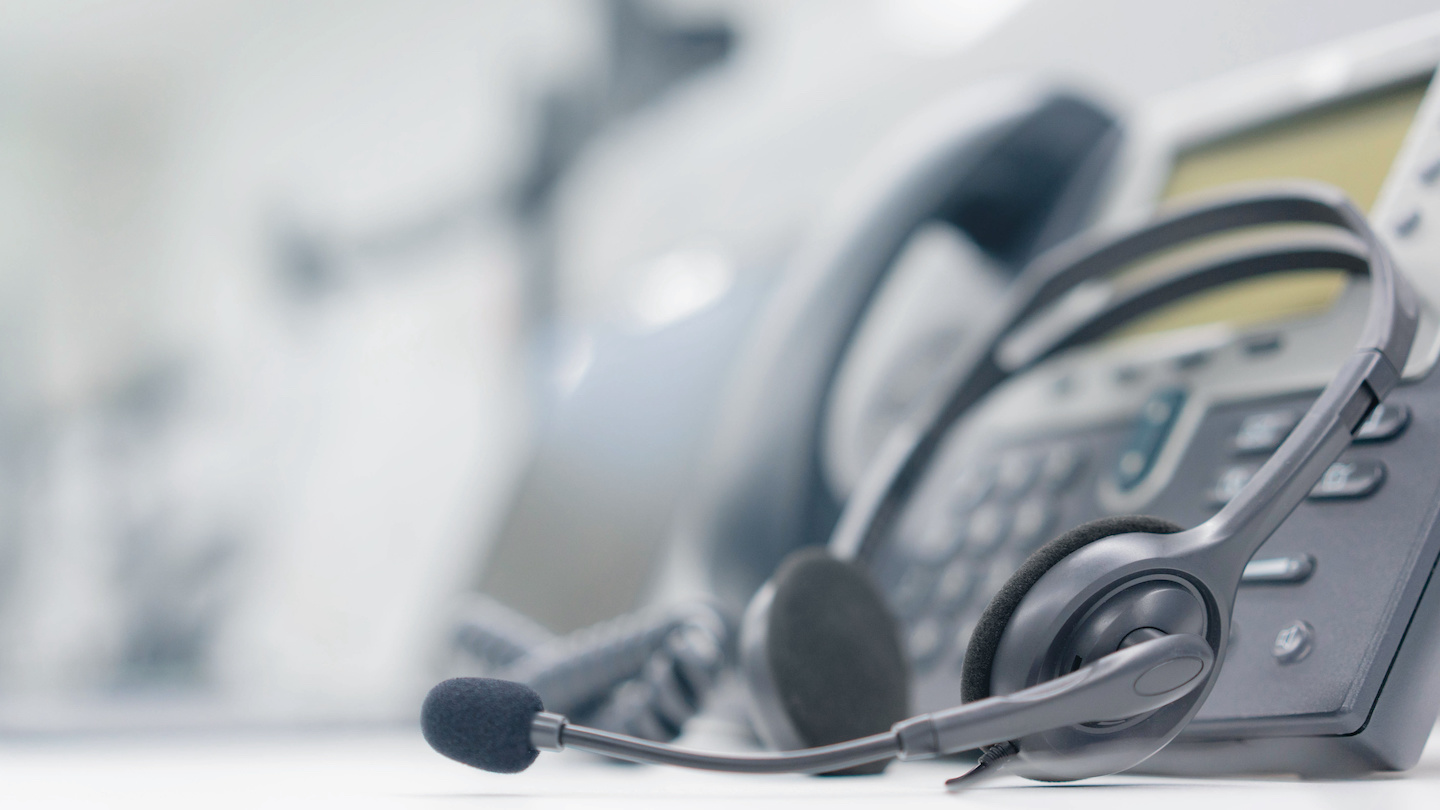 Contact the Customer Care Center
General Technical Questions